Category: Monthly Musings
Dealing Mindfully with Difficult Emotions Using RAINS.
We all have to deal with our own difficult emotions from time to time. There is a process for working mindfully with difficult emotions that was initially called RAIN. This stood for Recognizing the emotion, Allowing the emotion to be present, Investigating physical sensations associated with the emotion, and Non-identification with the emotion. However, because self-compassion is key to any mindful work with difficult emotions, we at the UVA Mindfulness Center use the acronym RAINS instead of RAIN, in which the "S" stands for Self-compassion.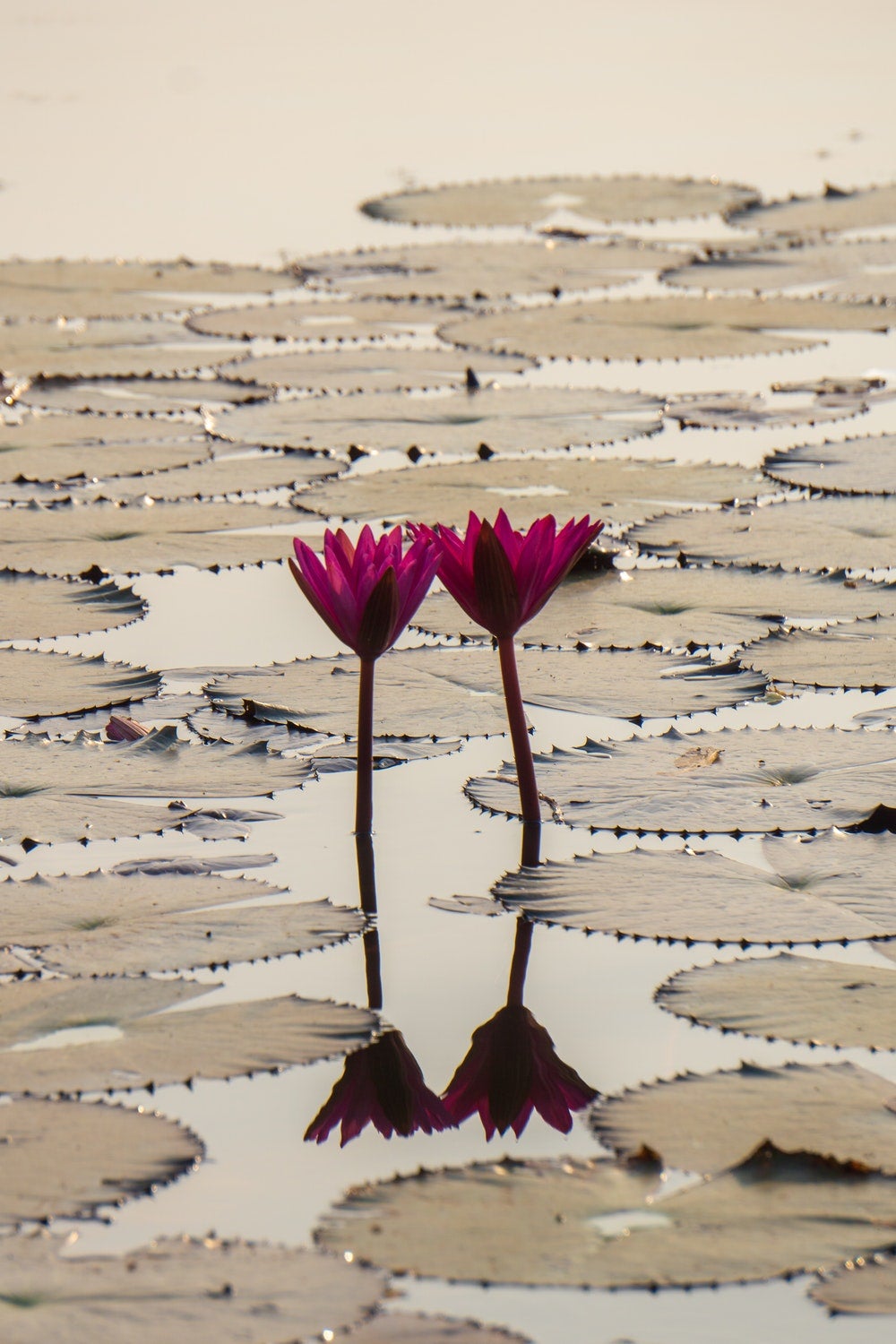 The First Be Wise Mindfulness for Health System Employees Course Finished in April
The first Be Wise Mindfulness for Health System Employees course finished on April 9.  The class met on Tuesday nights for two hours for eight weeks, plus a Saturday silent retreat.  A total of 23 team members completed the class.  Participants came from many different settings, and included those with both clinical and non-clinical roles.  Overall, the class was very highly rated with most participants grading it as "excellent" and indicating that they had learned new knowledge or skills that improved their lives "a lot".  The next class, free for all Health System employees, will begin on Wednesday, June 12, and will meet weekly for 8 weeks through July 31.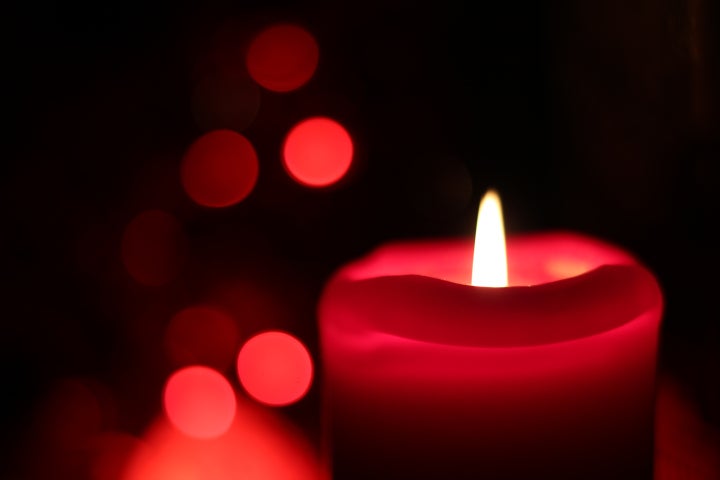 Dealing with mistakes can be challenging.  Many of us tend to respond to things not going the way we planned by blaming ourselves and wishing we could change the past.  Often we can learn from mistakes we have made, so taking time to evaluate the choices we have made and how we might wish to deal with similar circumstances in the future can be helpful, but this is different than beating ourselves up over these choices and continuing to ruminate about what has happened in the past.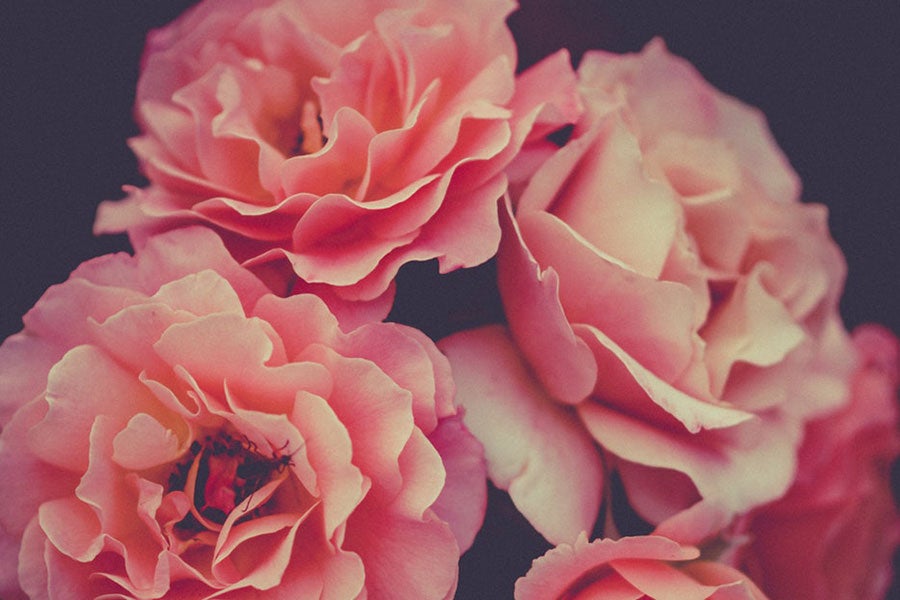 Two Lectures Being Presented by Ruth King
Ruth King is an international teacher in the Insight Meditation tradition, and an emotional wisdom author and life coach. She is on the Teacher's Council at Insight Meditation Community of…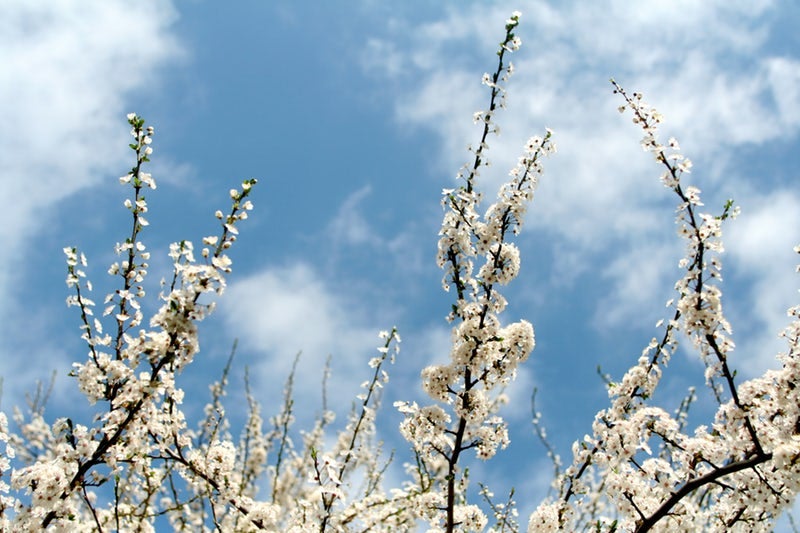 Mindfulness and Healthcare Provider Wellbeing
By Dr. John Schorling Burnout affects more than half of all practicing physicians in the United States, with 54% meeting standard criteria in an American Medical Association national survey.…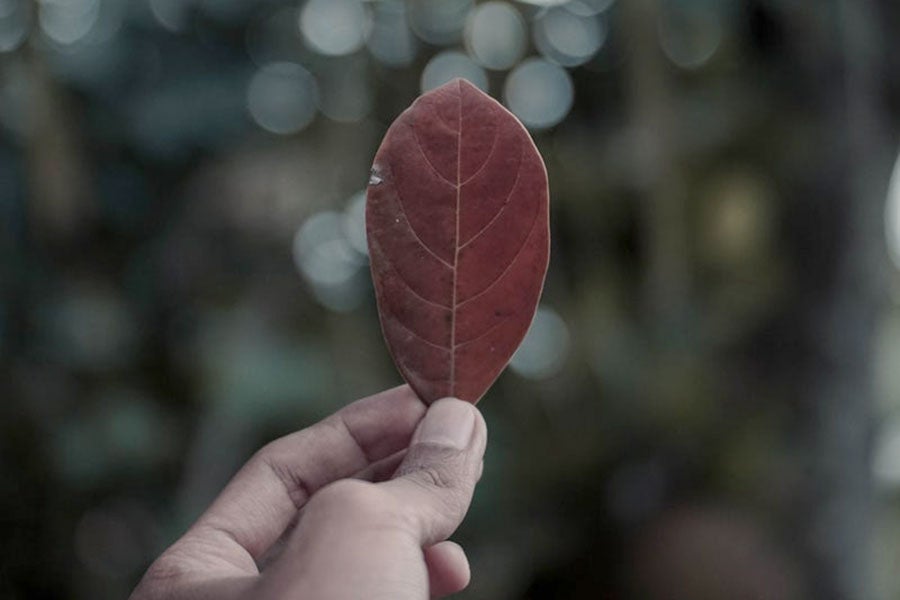 By John Schorling Thanksgiving is a time when many of us pause to note the many things we can be grateful for.  In the hustle and bustle of our everyday…
By John Schorling "In the end we discover that to love and let go can be the same thing. " - Jack Kornfield, A Path With Heart There are so…
What is mindfulness? The concept can be described in many ways – see which of these hold appeal for you. Mindfulness is… a focused attention in the present moment (the…
March Madness is here, the time of year when many of us construct brackets with the teams we think will win games in the NCAA men's basketball tournament.  In addition,…
As I am writing this, I am sitting in a hotel room on vacation unable to go outside due to the weather. It's raining, the wind is blowing hard (with…