Category: Monthly Musings
UVa Basketball: Lessons from Dealing with Adversity
By John Schorling Last year, I wrote a Monthly Musing about the UVa men's basketball team and the disappointment they and many others felt as a result of their loss in the first round of the 2018 NCAA tournament.  I did end it by saying that this year "might even end with UVa finally winning a national championship".  Things are very different now as the team has gone from the first number 1 seed to ever lose to a number 16 seed to winning the tournament and yes, becoming national champions.  This is considered by many to be one of the most remarkable turn-arounds in sports history.  Yet it didn't just happen.  A big part of what made it possible were the choices the coaches and the players made in how they dealt with this historic loss.  Their story has become an inspiring lesson in how it is possible to grow through adversity.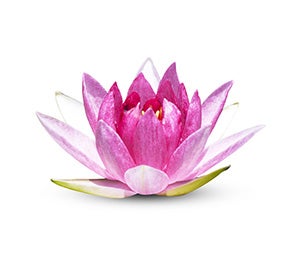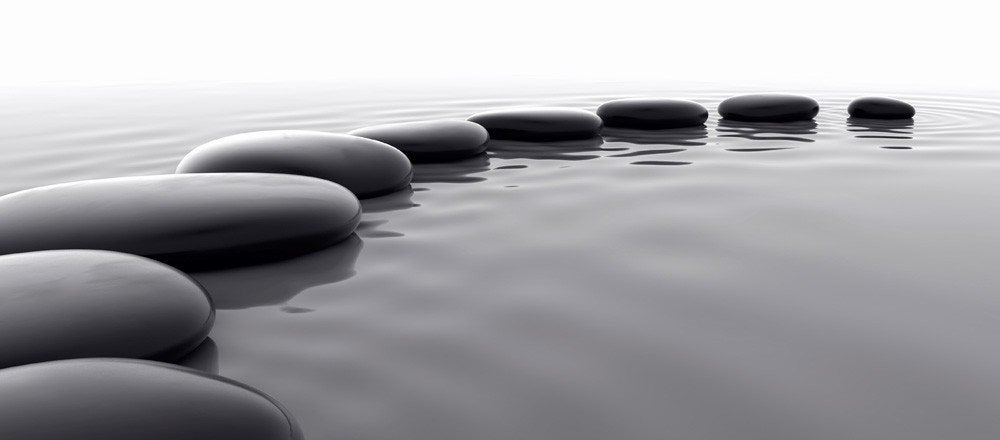 By Teresa Miller What's true about the nature of mindfulness? How does it resemble the summer season? Like the fireflies of June whose lights flicker on and off in random, moving patterns, steady unceasing mindfulness is elusive. We may be meditating with attention on the breath, only to realize that suddenly we're miles away from our bodies, lost in a movie trailer about our life – as it was 15 minutes ago or 15 years ago. Like the fireworks of July whose sounds, colors and shapes entertain and distract us, mindful concentration may be punctuated by sudden strident thoughts or emotions that sidetrack us.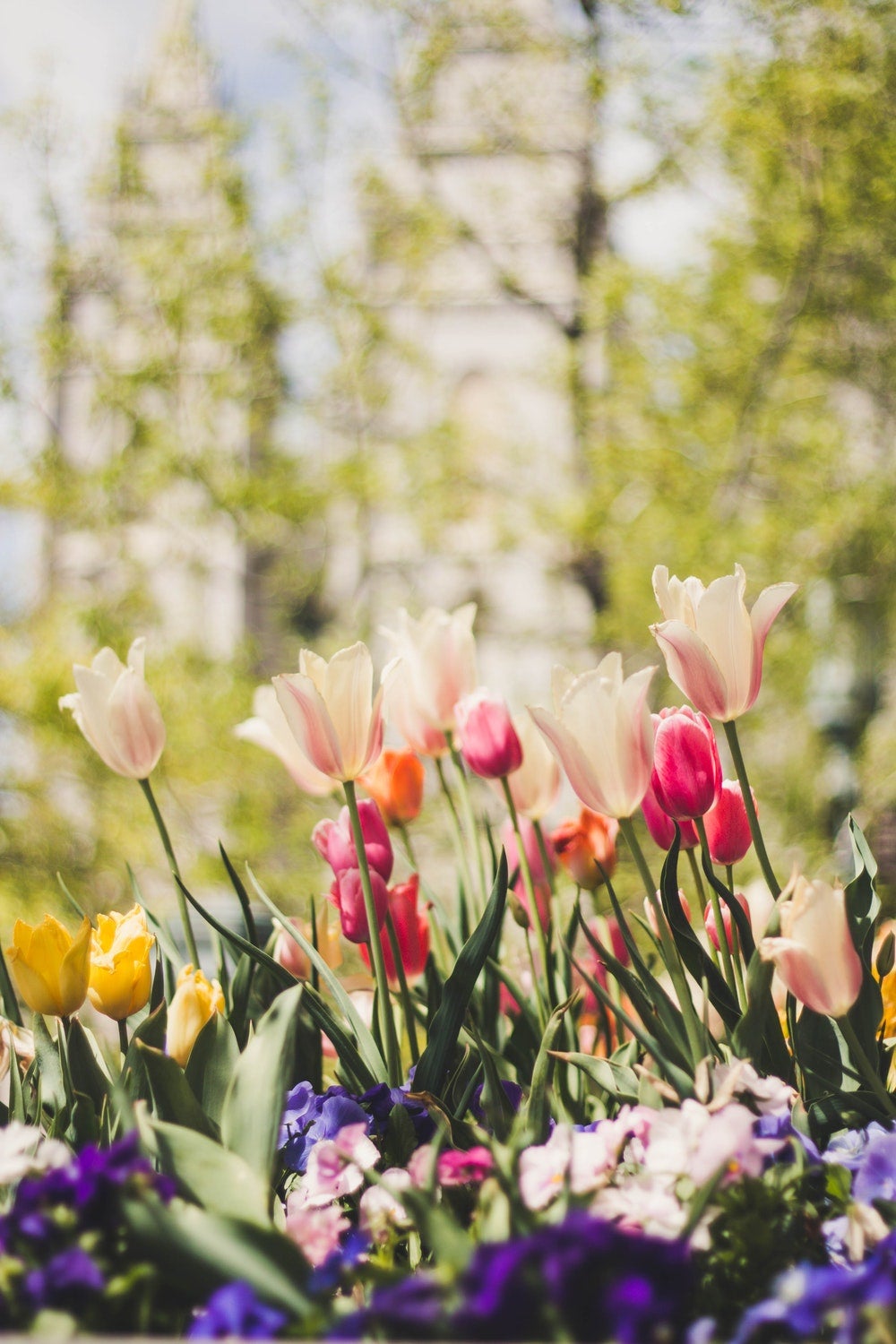 Summer is the time many of us take vacations, often with our extended families or friends.  While these events can be very enjoyable and rewarding, they can also be challenging- and they often provide great opportunities to practice mindfulness.  When things don't go the way we had hoped they would, or someone pushes our buttons, it's easy to get caught up in wishing things were different than they are.  Before we know it, we can be caught up in judging other people or our situation, and wanting other people to act differently or the circumstances to be more to our liking.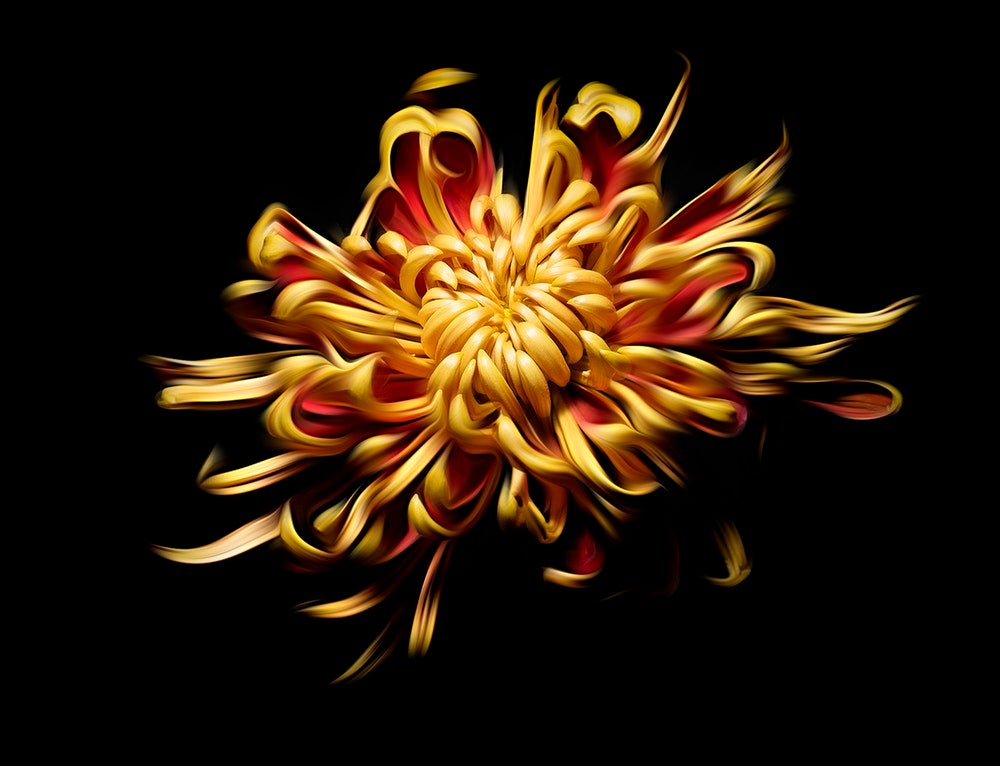 Dealing Mindfully with Difficult Emotions Using RAINS.
We all have to deal with our own difficult emotions from time to time. There is a process for working mindfully with difficult emotions that was initially called RAIN. This stood for Recognizing the emotion, Allowing the emotion to be present, Investigating physical sensations associated with the emotion, and Non-identification with the emotion. However, because self-compassion is key to any mindful work with difficult emotions, we at the UVA Mindfulness Center use the acronym RAINS instead of RAIN, in which the "S" stands for Self-compassion.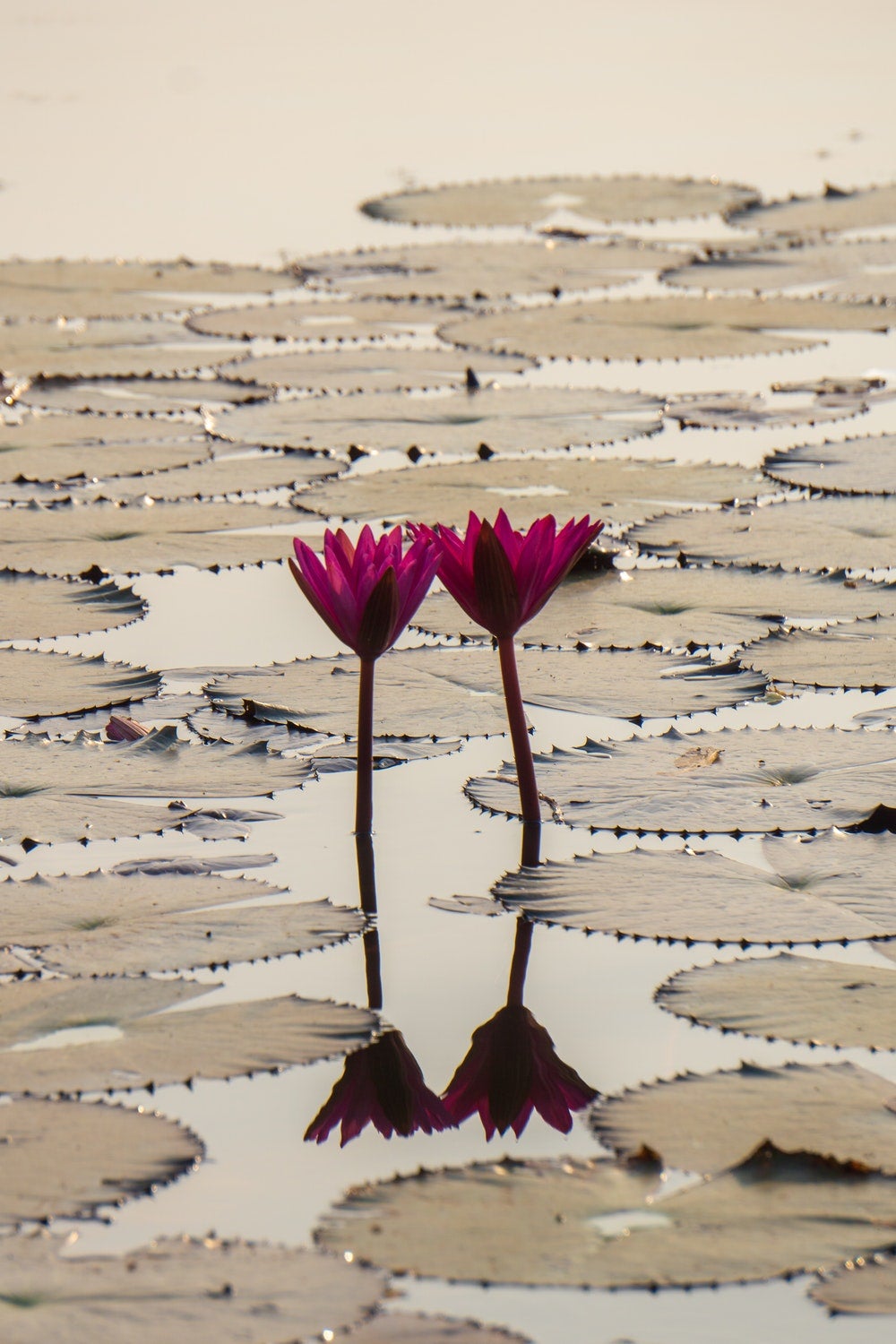 The First Be Wise Mindfulness for Health System Employees Course Finished in April
The first Be Wise Mindfulness for Health System Employees course finished on April 9.  The class met on Tuesday nights for two hours for eight weeks, plus a Saturday silent retreat.  A total of 23 team members completed the class.  Participants came from many different settings, and included those with both clinical and non-clinical roles.  Overall, the class was very highly rated with most participants grading it as "excellent" and indicating that they had learned new knowledge or skills that improved their lives "a lot".  The next class, free for all Health System employees, will begin on Wednesday, June 12, and will meet weekly for 8 weeks through July 31.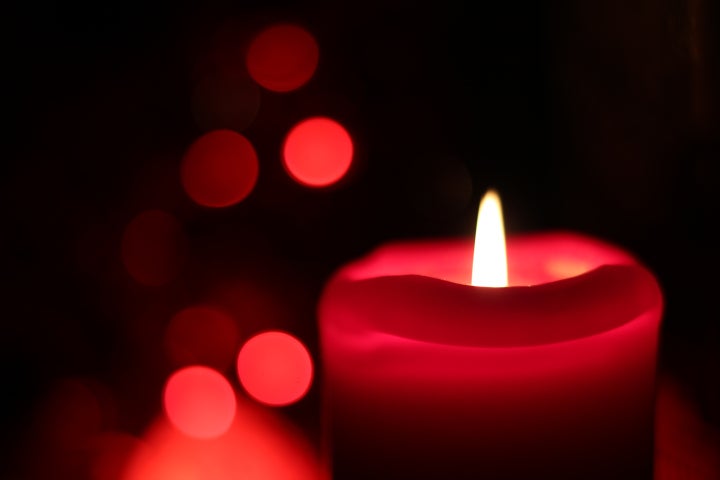 Dealing with mistakes can be challenging.  Many of us tend to respond to things not going the way we planned by blaming ourselves and wishing we could change the past.  Often we can learn from mistakes we have made, so taking time to evaluate the choices we have made and how we might wish to deal with similar circumstances in the future can be helpful, but this is different than beating ourselves up over these choices and continuing to ruminate about what has happened in the past.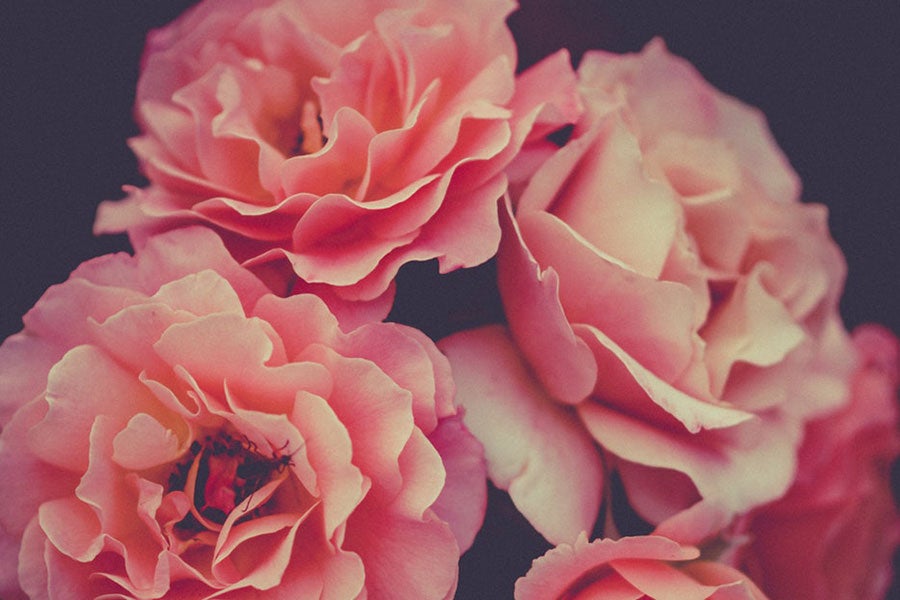 Two Lectures Being Presented by Ruth King
Ruth King is an international teacher in the Insight Meditation tradition, and an emotional wisdom author and life coach. She is on the Teacher's Council at Insight Meditation Community of…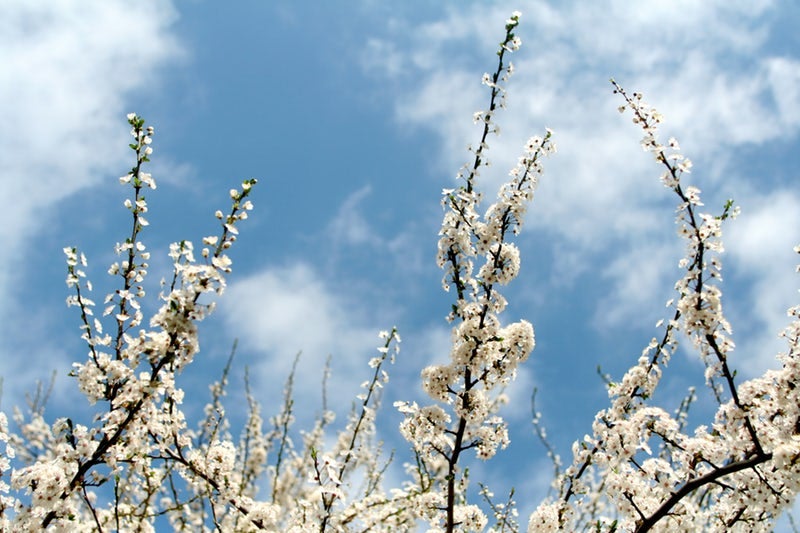 Mindfulness and Healthcare Provider Wellbeing
By Dr. John Schorling Burnout affects more than half of all practicing physicians in the United States, with 54% meeting standard criteria in an American Medical Association national survey.…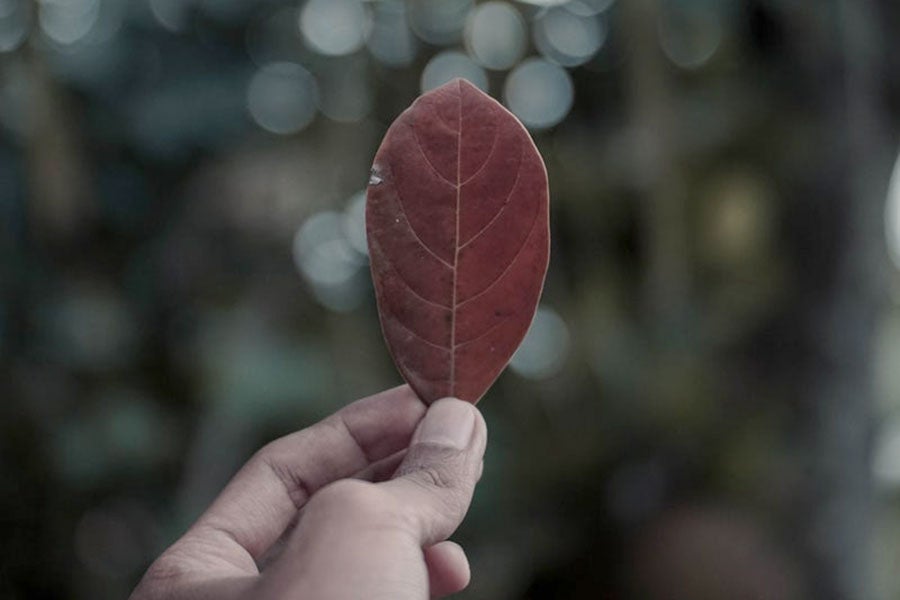 By John Schorling Thanksgiving is a time when many of us pause to note the many things we can be grateful for.  In the hustle and bustle of our everyday…