Category: News and Notes
Medical Center Hour: The Moore Lecture of the School of Medicine Co-presented by the Center for Health Humanities and Ethics, Center for Contemplative Sciences, Compassionate Care Initiative, Center for Appreciative…
Mindfulness Fosters Professional Quality of Life and Mindful Attention among Emergency Medical Technicians Healthcare workers often are exposed to psychologically intense and physically exhausting stimuli during their work that can…
Worldwide Use of The Pause Documented
In 2009, UVa nurse Jonathon Bartels first led The Pause in the emergency department.  Following an attempted resuscitation when a patient did not survive, Jonathan asked the team to pause…
Free Lecture Open to the Public
Flourishing: Is There More to Life than Happiness? Professor Corey Keys 12:00-1:00 PM Friday, September 20 Rotunda Dome Room Sponsored by the UVa Contemplative Sciences Center In this talk, Professor…
Efficacy of Mindfulness-Based Cognitive Training in Surgery This pilot study evaluated the impact of a modified mindfulness-based stress reduction program on first-year surgery residents at the University of California- San Francisco. At total of 21 residents were randomly assigned to either MBSR or an active control group.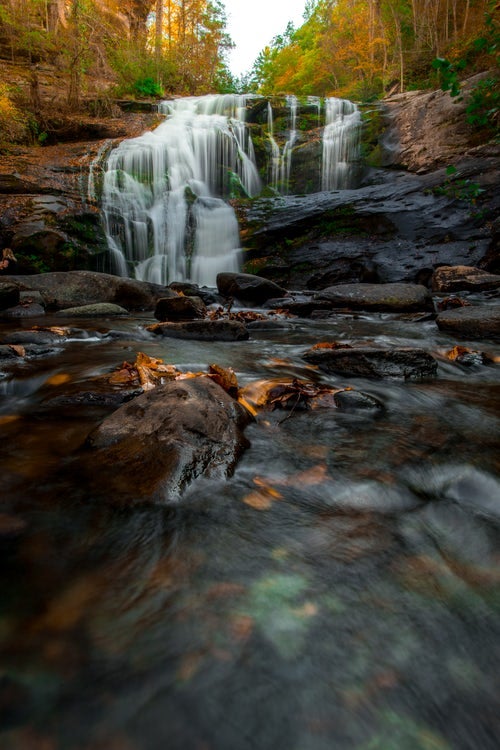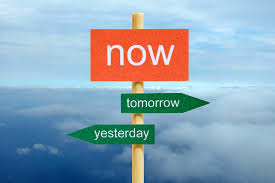 Local Meditation Retreat Opportunity
This four day retreat is being held from October 10-13 at Serenity Ridge in Nelson County. Participants will engage with a variety of mindfulness practices (sitting, walking, mindful movement, inquiry, chanting, mindful speaking and listening) to reveal the stillness that is already present.