Camp LIGHT Applications Are Available!
1/26/2015
From Kelly Truxell, Development Director: The "Summer Camp 2015 Letter" and "Camp LIGHT Camper Application" can be distributed to potential campers, and the remaining three documents are for potential counselors…
Mason's Toy Box Annual Toy Drive
11/24/2014
The Department of Pediatrics will be supporting Mason's Toy Box this holiday season by hosting a drop location in the Pediatrics Administrative Suite, 3rd Floor, West Complex, Clinical Departments Wing,…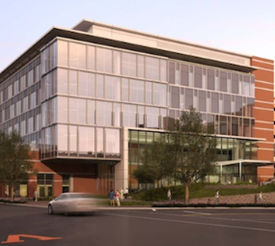 Camp Holiday Trails Summer Med Team
4/21/2014
To all of our past Med Team members and interested partners and friends of Camp: We are actively seeking our summer Med Team now. Please consider how you fit in…

Opportunities to Support the Ashlawn Opera
4/4/2014
Looking for a summer house sitter or just a little variety in your life? Consider this! Do you have a need for someone to watch your house, feed your cat,…
Join the Fun: Upcoming Events to Benefit UVACH
3/7/2014
Please see all the upcoming events this Spring to benefit the UVA Children's Hospital. Find more information here and events are also listed separately under the Events header here on…

UVA Children's Hospital CH "Main Event"
1/16/2014
The UVA Children's Hospital Main Event is a premier fundraising event, drawing nearly 500 prominent individuals from the Charlottesville community. Held at the beautifully adorned Keswick Hall, the Main Event…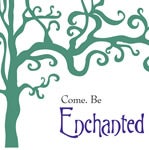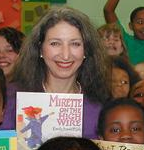 12/3/2013
To celebrate the Holidays this year, the Department would like to initiate an effort to help some of the patients we care for by contributing to the Ronald McDonald House…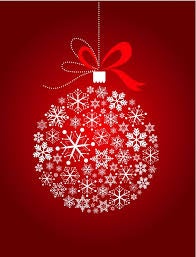 Barnes & Noble Holiday Book Drive and Parade!
10/21/2013
As part of our partnership with Barnes and Noble, the UVA Children's Hospital has the opportunity to be the beneficiary of their holiday book drive and are also eligible to…