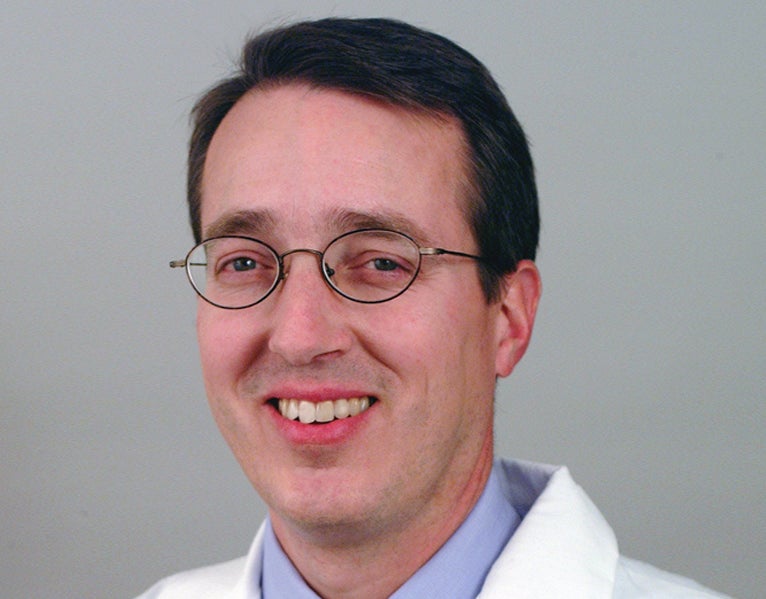 Thomas J Gampper, MD
Dear Colleagues,
I am pleased to announce that Thomas J. Gampper, MD, Charles E. Horton Professor in International Plastic Surgery, has been appointed Chair of the Department of Plastic and Maxillofacial Surgery, effective March 1, 2017.
Dr. Gampper graduated from the University of Kansas School of Medicine where he completed his residency in General Surgery. He completed his residency in Plastic Surgery and his fellowships in Burn Surgery, Hand and Microsurgery, and Craniofacial Surgery at the University of Virginia. He currently serves as Vice Chair and Program Director of the Department of Plastic and Maxillofacial Surgery. His specialty is cleft and craniofacial surgery with expertise in pediatric and aesthetic surgery and in hyperbaric oxygen therapy.
Dr. Gampper is charged with clinical program development, establishing collaborative relationships across the School of Medicine, and strengthening the department's academic missions.
Please join me in thanking Dr. Morgan for his nearly 30 years of service as chair and in congratulating Dr. Gampper upon his appointment.
Sincerely,
David S. Wilkes, MD
Dean, UVA School of Medicine
James Carroll Flippin Professor of Medical Science
Filed Under: Media Highlights