Author:
School of Medicine Webmaster
Social Issues in Medicine Community Poster Session
5/5/2022
Location: UVA Education Resource Center Auditorium | 1240 Lee Street Date: 05/05/2022 - 05/05/2022 Time: 5:15pm – 6:45pm Please join us for the Social Issues in Medicine "Community Poster Session"…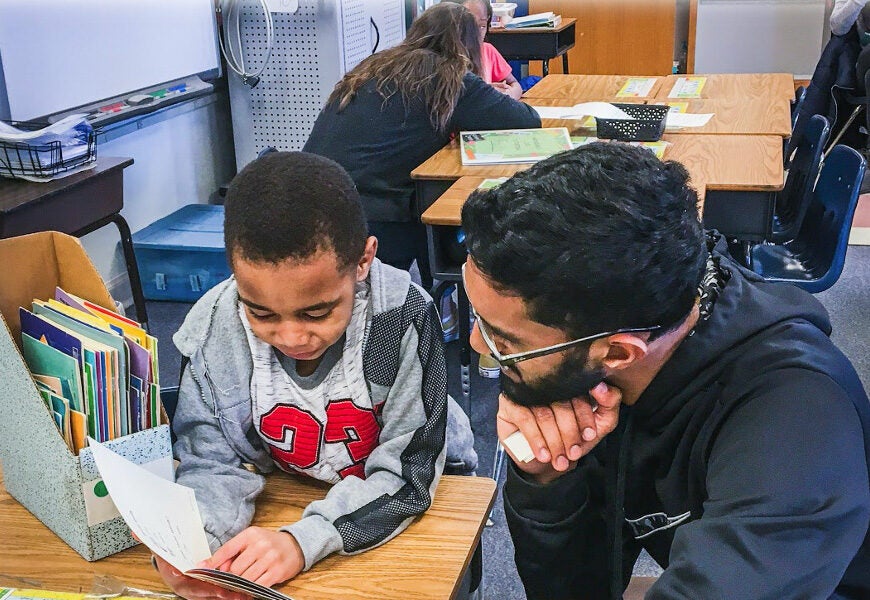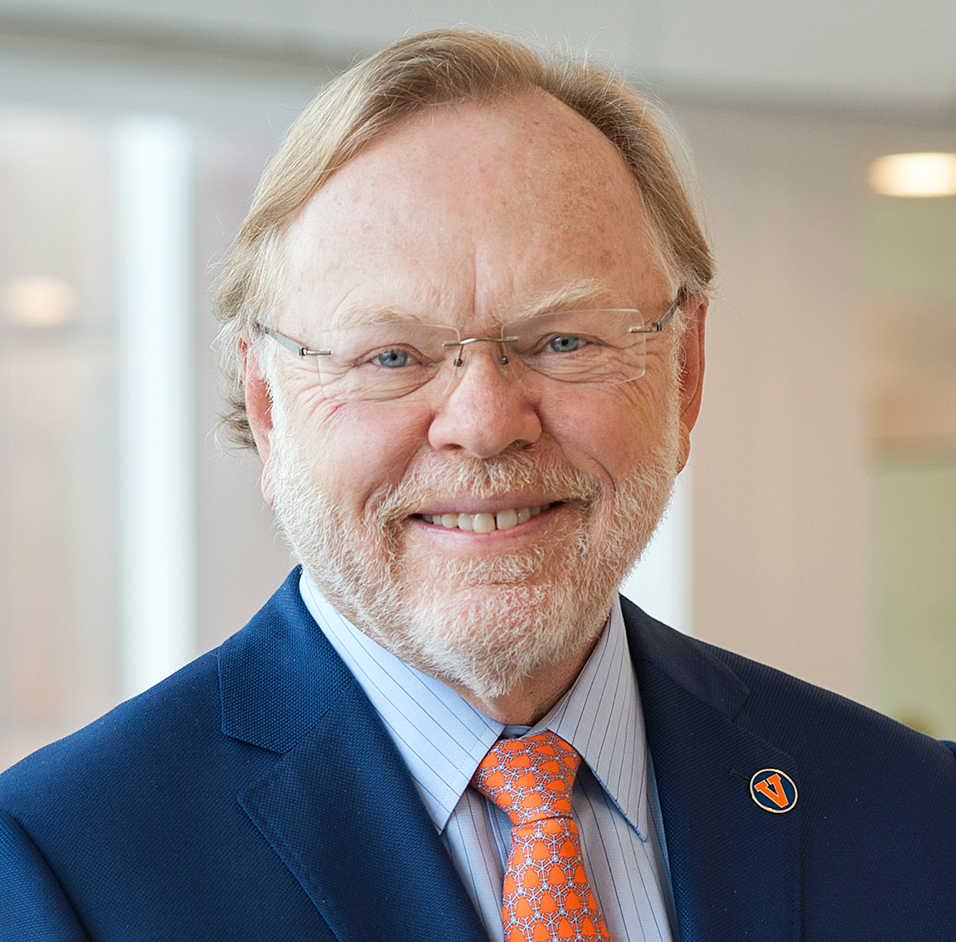 Arun Krishnaraj, MD, Profiled as a "Changemaker"
5/4/2022
Featured in a special national issue of American College of Radiology's "Changemakers," Arun Krishnaraj discusses leveraging AI and other innovations to improve the patient experience while carving out a vital…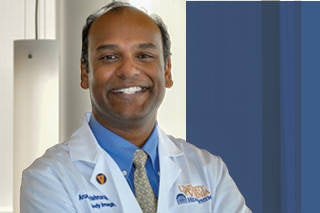 Marianne Baernholdt, PhD, MPH, RN, FAAN, Returns to UVA as Dean
4/27/2022
Marianne Baernholdt, PhD, MPH, RN, FAAN, was named as 7th dean of the UVA School of Nursing on April 20, 2022. Dr. Baernholdt is an experienced educator who has devoted…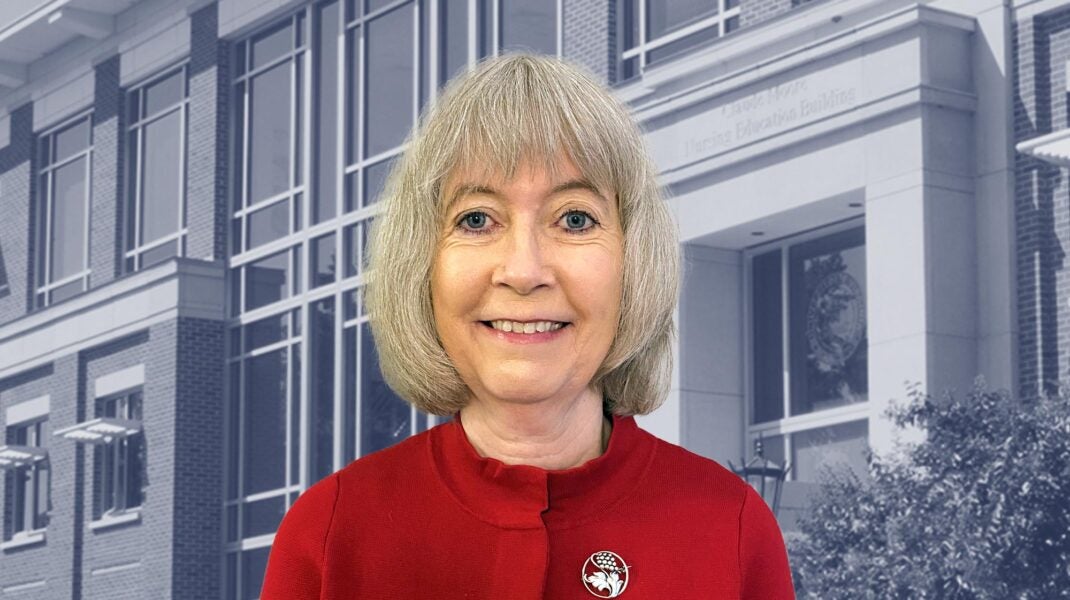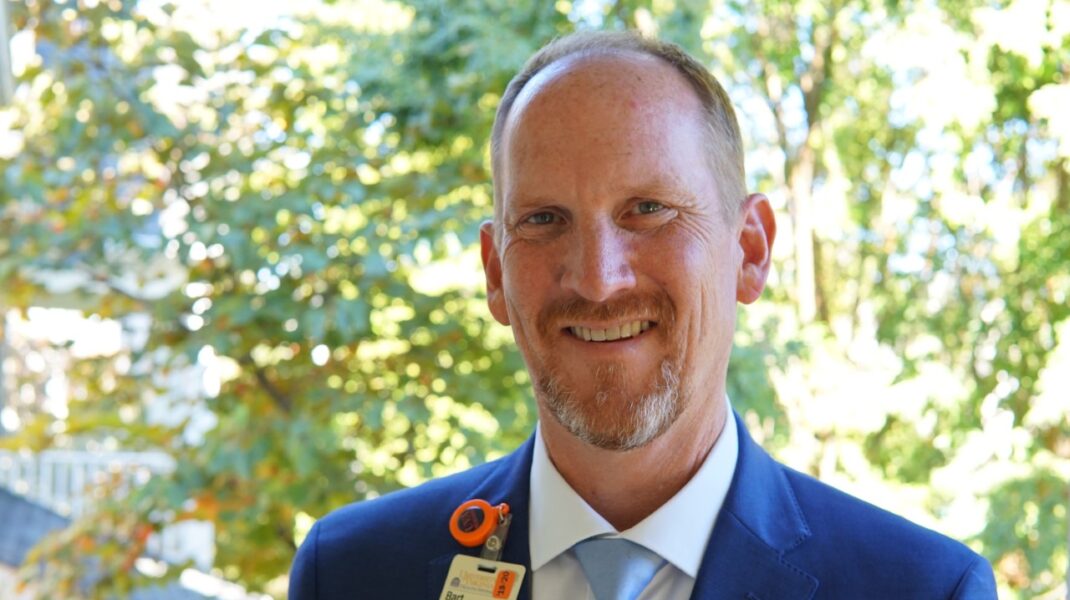 SOM Fellow Delivers Trauma Kits for Ukraine
4/27/2022
Maria Geba, a first-year infectious diseases fellow, traveled to Eastern Europe with trauma kits for rescuers serving on the front lines. Read more in UVA Today.