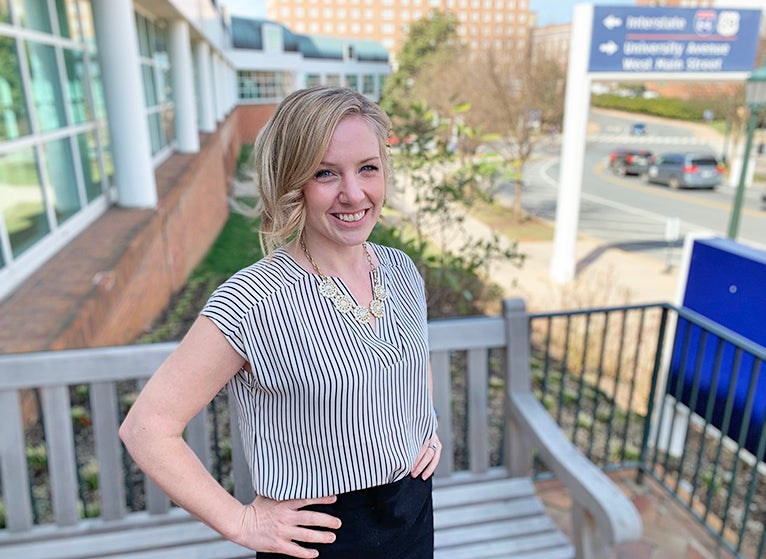 The Society of Teachers of Family Medicine (STFM) selected Katharine (Kate) DeGeorge, MD, MS, Assistant Professor, as one of 10 New Faculty Scholars in 2019.
"The program is designed to be a catalyst for developing future leaders in STFM and other areas of academic family medicine," according to STFM.
DeGeorge's accomplishments in education, scholarship, and innovation recognized by STFM include the following:
Creation of new evidence-based medicine mobile app EvidentlyMD
Work with the Family Medicine Third Year Clerkship, Residency Program, and Faculty Development Fellowship related to evidence-based medicine
Editorial contributions to the clinical resource database DynaMed Plus and their weekly e-newsletter, EBM Focus
DeGeorge will present at the 2019 STFM Annual Spring Conference and will receive mentorship and financial support.
Congratulations, Dr. DeGeorge!
Filed Under: Education, Media Highlights