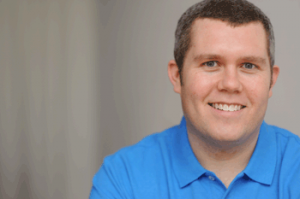 Mike Silverman of Silver Streak Media has just produced an amazing video that captures in less than three minutes the essence of what we do at the Mindfulness Center. Mike volunteered his time for this project, which took a lot longer than three minutes.
Mike conducted video interviews of Susan Stone, Susanna Williams and John Schorling and videotaped a class and a meditation session, then edited several hours of footage into this wonderful three minute clip. The video is available here.
We would like to extend our sincere appreciation to Mike for all the time and effort he put into making such a great clip that we are planning to use in many ways.
If you would like to contact Mike, you can reach him at 434-996-0215 or Mike@silverstreakmedia.com .
Filed Under: Monthly Musings