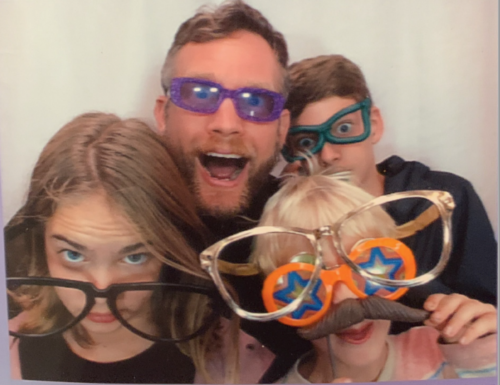 Tell us a little bit about yourself.
My wife and I joined the faculty here at UVA in July of 2019. I work in the division of Pulmonary and Critical Care Medicine with a clinical focus on COPD/asthma as well as medical education. I am a coach in the Foundations of Clinical Medicine where I am privileged to work with medical students through their professional development from first to fourth year. I am also very fortunate to have a leadership role in the Pulmonary and Critical Care Fellowship program as an associate program director.
Why Healthcare?
They asked Willie Sutton why he robbed banks and his reply was simple: Because that's where the money is. I am in academic medicine because that is where the teaching is. I cannot think of a more rewarding feeling than having a positive impact on a student or house officer who then goes on to be a leader of this great profession.
What excites you about your work?
Watching good students or residents become great through their professional commitment and dedication. Eventually seeing those same trainees become academic leaders.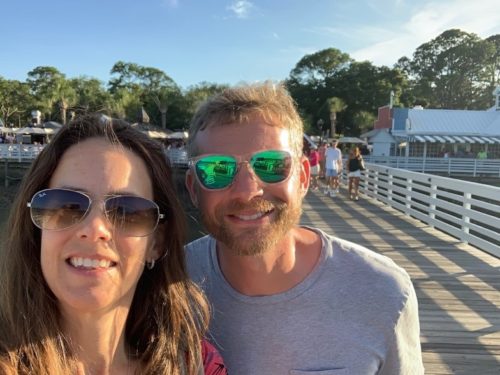 Proudest / greatest achievement outside the professional realm?
I still have most of my hair in my mid-forties. I completed an unassisted quadruple play in tee-ball when I was 8.
Next life?
High school history teacher; assistant coach of basketball/football team.
What are you usually doing on the weekend?
If I am not working then as little as possible.
How did you meet your partner?
I gave my future wife her medical school tour when she was interviewing at Penn Med. It remains unclear if she came to Penn because of/or despite that first encounter.
Favorite vacation/activity spot
School Spring Break = Family vacation; the goal is to not necessarily have fun but to build family memories.
Most admired person, and why?
Robert F Kennedy. His character and leadership skills continued to evolve and were shaped both by his own personal suffering and commitment to the service of others. He could have chosen to step away after his brother was assassinated and nobody would have blamed him. Instead after some introspection, he doubled down and inspired a country.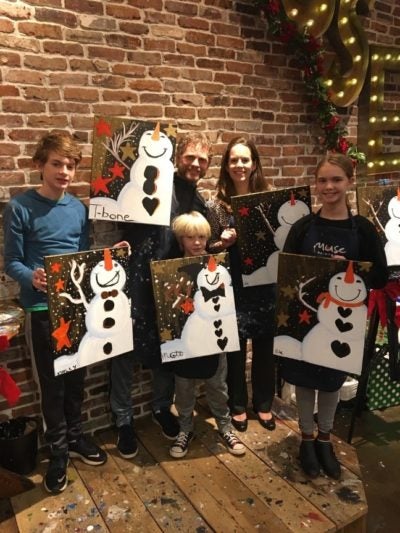 What about you would surprise us?
I do a pretty good impression of Matt Foley the motivational speaker. I can still breakdance.
Best advice anyone ever gave you?
My dad told me not to get a family dog. Unfortunately, I didn't listen to him.
What is a talent or skill that you don't have that you wish you did?
I wish just once that if something stopped working at home or needed repair that I could actually fix it.
Favorite fictional characters?
Jack Reacher. John Wick.
If you could go back in time, what year would you travel to?
May 1804 to join Lewis and Clarke on the Missouri River.
What is the last book you read for pleasure?
Shoe Dog by Phil Knight.
Do you collect anything?
Used to collect Baseball and football cards when I was a kid. I have over 100 different Mike Schmidt baseball cards including his Topps 1973 Rookie Card.
Filed Under: Faculty Profiles, Profiles
Tags: faculty, March 2020 Newsletter, profile, profiles, Pulmonary