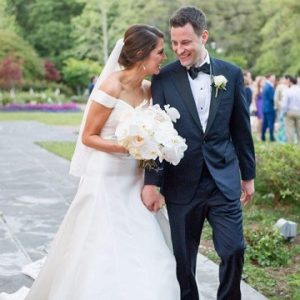 Why Healthcare?
Working in healthcare allows for an amazing opportunity to help others, individually and on a system level. I was also attracted to the dynamic and challenging environment that brings together like-minded individuals.
What brought you to Charlottesville?
My wife 'matched' at UVA as a gastroenterology and hepatology fellow. We were interested in finding a place with a strong fellowship and hospitalist group – UVA is the perfect fit!
What excites you about your work?
Lots of things! I enjoy the opportunity to meet new people from different backgrounds – patients, students, residents, and colleagues. I also enjoy the diversity of my work – teaching, mentoring, leading, and learning.
Proudest/greatest achievement outside the professional realm?
Getting married last year!
Next life?
Beach bum.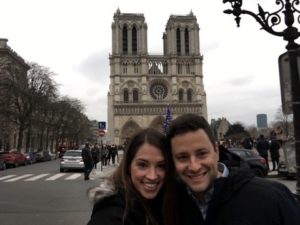 What are you usually doing on the weekend?
If not working, I like exploring local wineries and breweries, running the Monticello trail, or watching LSU football.
Favorite vacation/activity spot?
Rosemary Beach, Florida.
Most admired person, and why?
My parents. Both came from humble beginnings and worked very hard to provide for my sister and I. They made many sacrifices for us and have been extremely supportive throughout my life.
The best advice anyone ever gave you?
Never give up.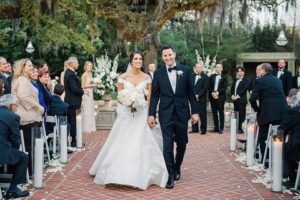 What about you would surprise us?
Although I am one of the slowest moving people in the hospital (according to my wife), I attended college on a track scholarship, running the 200 and 400-meter sprints.
Filed Under: Faculty Profiles, Profiles
Tags: DOM, GENERAL MEDICINE, GMGPC, medicine matters, newsletter, November Medicine Matters, November Medicine Matters Newsletter, profile, profiles