Santa Brings Holiday Cheer to the NICU
12/31/2021
by Dr. Rob Sinkin The continuing pandemic again failed to keep Santa and Mrs. Claus from visiting the NICU and bringing good cheer and elevating the spirits of families and…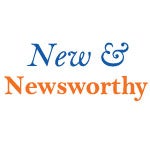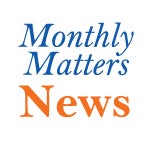 COVID-19 Children's Corner: December
12/3/2021
COVID-19 children's corner: brief updates on epidemiology, variants, vaccines and more… by Dr. Morgan Weyant, MD and Dr. Debbie-Ann Shirley, MD The pandemic and children. Nearly 6.9 million child cases of…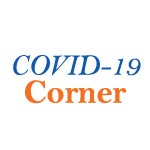 Small Gesture, Big Impact: Thank You, Dr. Holland!
12/2/2021
A note from Stephanie B. McNerney, CPNP, Pediatric Nurse Practitioner, University of Virginia Children's Hospital Division of Neurodevelopmental and Behavioral Pediatrics: I am writing to share about an example of…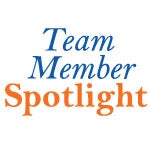 COVID-19 Children's Corner: November
10/31/2021
COVID-19 children's corner: brief updates on epidemiology, variants, vaccines and more… by Dr. Debbie-Ann Shirley, MD The pandemic and children. Nearly 6.3 million child cases of COVID-19 have been reported in the United…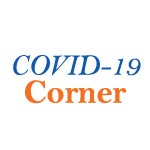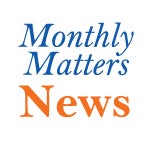 Digital Innovation at UVA Children's
10/27/2021
by James Nataro, MD PhD MBA, Chair, Department of Pediatrics & Jeffrey Vergales, MD, Cardiology We all know that we live in the digital age. We have electronic medical records,…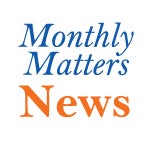 Thank you Jef Ferguson, for 12 years as Chair!
10/3/2021
Dr. James E. (Jef) Ferguson, II, MD, MBA, W. Norman Thornton, Jr., Professor and Chair of the Department of Obstetrics and Gynecologyas Chair stepped down in July 2021 after 12…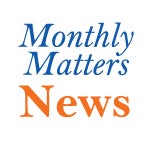 COVID-19 Children's Corner: October
10/3/2021
COVID-19 children's corner: brief updates on epidemiology, variants, vaccines and more… by Dr. Debbie-Ann Shirley, MD The pandemic and children. Nearly 5.8 million child cases of COVID-19 have been reported in the United…