Author:
School of Medicine Webmaster
4/26/2015
Thank you for your assistance in the Joint Commission site visit. Overall, the engagement went well and the surveyors were very complementary of many aspects of our Health System. In…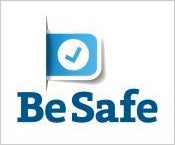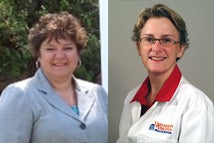 Paging Etiquette Post Roll-Out Survey
4/8/2015
Paging Etiquette Post Roll-Out Survey – 2 minutes to do! As you may know, an interdepartmental multi-disciplinary work group, using Be Safe methodology, convened over the summer in order to…
Welcome New Director to the CMO
3/2/2015
Edward "Jack" Jackson has joined the UVA Health System, serving in the role of Director of the Office of the Chief Medical Officer. Most recently Jack was in working in…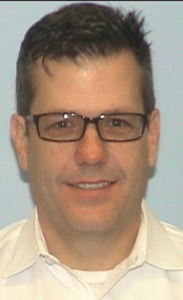 2/28/2015
Physician Engagement and "The Big 6" – Focus on CLABSI Central Line Associated Blood Stream Infections (CLABSI), one of the "Big 6" , safety measures that we are tracking with…
Do YOU Know your Mallempati Score?
2/9/2015
Next time you look in the mirror, take a look at the back of your throat. That's what UVA anesthesiologists and proceduralists are doing. In addition to using the American…