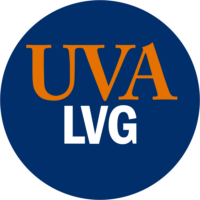 UVA Licensing & Ventures Group will be hosting open office hours Thursday, Nov. 2 and Thursday, Nov. 16 in the Claude Moore Health Sciences Library, room 1227 (Tolleson), from 2 to 3:30 p.m. Then, starting Dec. 7, the Group will hold office hours every other Thursday.
If you would like to speak with LVG about invention disclosures, patents, licensing or are currently working on or thinking about a new venture, they'd like to discuss how they can assist either through our I-Corps and Mentors/EIRs program or funding from the Seed Fund. Experienced members from our licensing team and Seed Fund, as well as our Mentors/EIRs, will be in attendance at each meeting.
Learn more about UVA Licensing & Ventures Group.
Filed Under: Research