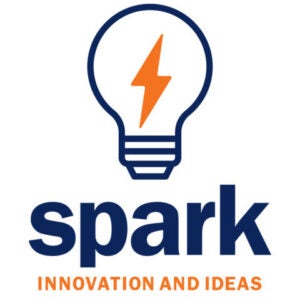 UVA Health is excited to open the second round of the Spark Innovation Competition. The purpose of the competition is for faculty and staff to share their good ideas for bringing positive change to the culture of UVA Health. This phase of the Spark competition will focus on our research environment. Think of the last time you said, "What if…" or "If only…." and submit that idea!
We'd like to hear from every part of UVA Health. Up to 10 winning ideas will be selected to win $1,000 in the preliminary review, then up to three ideas will be selected for final implementation.
Submit your ideas here. (Login to VPN may be required).