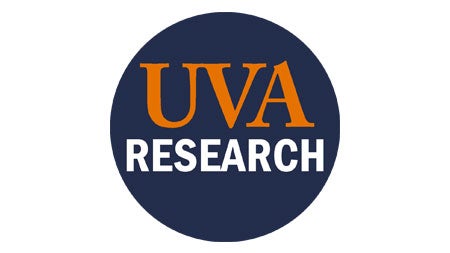 The Research Achievement Awards aim to recognize faculty for their excellence in research and scholarship leading to the advancement of knowledge in their own fields and discoveries with significant impact on society. The awards honor the accomplishments of faculty over the course of their career, rather than just research over the past 12 months.
Deadline for nominations: December 4, 2023 (Awards banquet: January 2024)
Eligibility: All University of Virginia faculty are eligible for nomination by their colleagues under one of the nomination categories:
Research Excellence Award
Distinguished Researcher Award
Research Collaboration Award
Award for Excellence in the Arts and Humanities
Research Mentor Award
Public Impact Focused Research
Learn more about the Research Achievement Awards.
Filed Under: Call for Nominations, Research