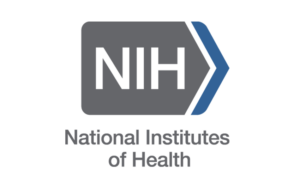 NIH has issued a final Policy for Data Management and Sharing (DMS Policy) to promote the management and sharing of scientific data generated from NIH-funded or conducted research. This policy requires submission of a Data Management and Sharing Plan (DMSP) for grant applications for NIH-supported research that results in the generation of scientific data.
Investigators are required to:
Submit a DMSP outlining how scientific data and any accompanying metadata will be managed and shared, taking into account any potential restrictions or limitations.
The Plan may request funds toward data management and sharing in the budget and budget justification sections of the application.
Comply with the DMSP approved by the funding Institute or Center (IC).
The DMS Policy is effective for NIH applications received on or after January 25, 2023. This includes new proposals or active NIH awards going up for renewal with receipt date of January 2023.
To learn more about the DMS Policy and the DMSP requirements, please join members of an ad hoc UVA working group at a special webinar sponsored by the Claude Moore Health Sciences Library on December 15, 2022, 12:00 – 1:00 p.m. via Zoom. Register here.
The webinar will be recorded. For questions, contact Andrea Denton.
Filed Under: Research