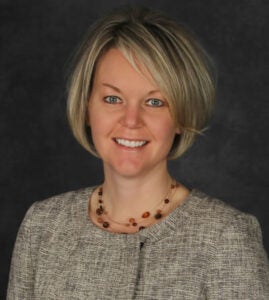 Public Health Sciences Professor Jamie Zoellner, PhD, RD, has several funded research projects targeting sugar-sweetened beverage behaviors. iSIPsmarter, a web-based program developed by University of Virginia School of Medicine researchers, has been helping southwest Virginia adults reduce their consumption of sugary drinks. So far, the trial has enrolled 170 adults or about 70% of its goal.
The iSIPsmarter team is looking to complete recruitment by Fall 2022. Dr. Zoellner said that the team hopes to fill the remaining 70 enrollment slots over the next several months and encourages any adult who may be struggling with breaking their sugary drink habits to visit the iSIPsmarter website and learn more about the study details, benefits and incentives.
Interested individuals can join the study by visiting isipsmarter.org and completing an interest screener. Organizations interested in learning more about offering the program to their employees can contact Donna Brock at djbrock@virginia.edu or 434-962-5870.
The program is funded by a five-year, $3.4 million grant from the National Institute of Minority Health and Health Disparities. One of the 27 Institutes and Centers of the National Institutes of Health (NIH), NIMHD addresses health disparities in health status and health care delivery for rural, low-income, racial, and ethnic minority groups and other populations.