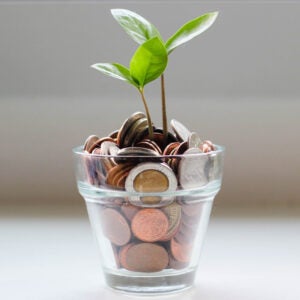 The integrated Translational Health Research Institute of Virginia (iTHRIV) team seeks to facilitate inclusive, collaborative research in partnership with our diverse, often underrepresented communities in Virginia. iTHRIV is committed to increase the integration of under-invited and underrepresented persons in clinical research. Under the leadership of the iTHRIV Hub Capacity Core, James P Nataro, MD, PhD, MBA, chair of the Department of Pediatrics, will lead this effort in collaboration with the Clinical Research Access Committee (C-RAC). The C-RAC works closely with the iTHRIV Community and Collaboration Core to ensure that information about clinical research is spread throughout the local community.
The Recruitment Enhancing Resources Program (RERP) enables researchers to request $5,000 worth of resources provided by the iTHRIV CTSA. The program is available to investigators employed by any of the iTHRIV partner sites (Inova, UVA, Carilion Clinic and Virginia Tech) who would like to improve diverse representation in clinical research. Their project must be investigator initiated and currently funded, externally or internally.
List of possible resources:
Language services and translation of materials
Transportation assistance
Lodging
Community Engagement Studios (recruitment innovation and protocol assistance, dissemination planning)
Application for RERP resources: Recruitment Enhancing Resources Program (RERP) Application (virginia.edu)
Additional  iTHRIV resources: 
Biostatistics, Epidemiology, Research and Design (BERD); BERD Resource Links
Proposal Development
Trial Innovation Network (TIN)
Recruitment Support
Events and Workshops
For more information, contact iTHRIV at  iTHRIVAdmin@hscmail.mcc.virginia.edu  or visit https://www.ithriv.org/.
Filed Under: Diversity, Equity & Inclusion, Faculty, Research