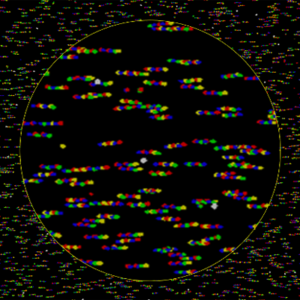 The UVA Spatial Biology Core and NanoString Technologies are proud to announce a grant opportunity to win a nCounter panel for helping your research. This grant is a joint effort to support and encourage innovative research projects using nCounter technology.
Two grant winners will be awarded gene expression panel reagents to run 12 samples, data analysis, a master kit, and additional resources needed to run the project.
For more information and to apply for the grant, visit nanoString Gene Expression Grant Program for UVA.
For questions, contact Ana Karina de Oliveira, PhD, Director, UVA SOM Spatial Biology Core.
Filed Under: Call for Nominations, Research