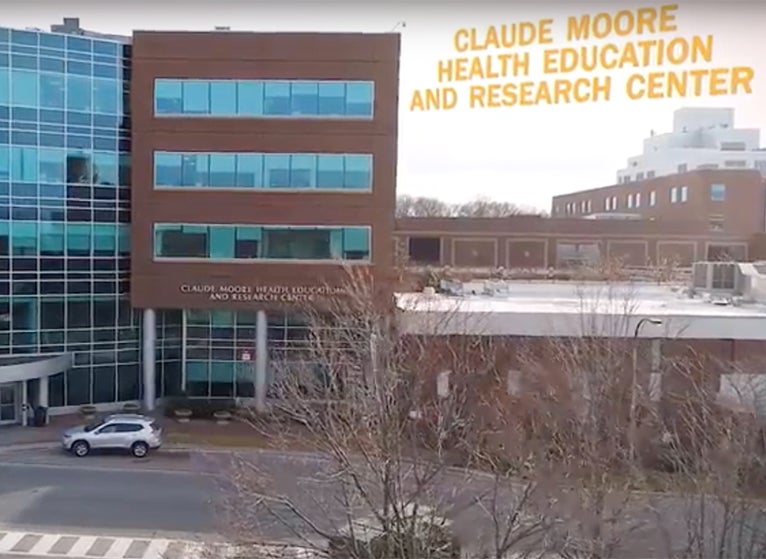 Last year we announced that we were entering into an academic affiliation with Inova Health System Foundation to establish a UVA School of Medicine – Inova Campus in Northern Virginia. This regional campus will provide opportunities for 72 students (36 per class) to complete their 3rd and 4th years in Northern Virginia. Beginning in February 2021, our students will be exposed to the practice of medicine in a high-volume, urban environment.
We are pleased to announce that we have now been approved by all of our accreditors:
State Council of Higher Education for Virginia (SCHEV): The Commonwealth's coordinating body for higher education. Its job is to "advocate for and promote the development and operation of an educationally and economically sound, vigorous, progressive, and coordinated system of higher education in the Commonwealth of Virginia and to lead state-level strategic planning and policy development and implementation based on research and analysis …. The Council shall also seek to facilitate collaboration among institutions of higher education that will enhance quality and create operational efficiencies …."
Southern Association of Colleges and Schools Commission on Colleges (SACSCOC): This is the regional body for the accreditation of degree-granting higher education institutions in the Southern states. It serves as the common denominator of shared values and practices among the diverse institutions of the region.
Liaison Committee on Medical Education (LCME): This is a U.S. Department of Education-recognized accrediting body for programs leading to the MD degree in the United States.
Take a look at our new informational video for prospective applicants to see the outstanding offerings on this campus.
Highlights include the 12,000 square-foot Claude Moore Education and Research Center, a 12,000 square-foot medical simulation center, surgical simulation and advanced practice training space, newly renovated areas to provide inter-professional collaborative training and educational experiences, 24/7 access to a health sciences library supported by an outstanding team of librarians, and more. Campus details can be found on our admissions website.
Filed Under: Clinical, Education, Media Highlights