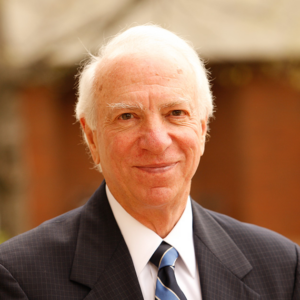 Richard J. Bonnie, Harrison Foundation Professor of Medicine and Law and director of the Institute of Law, Psychiatry and Public Policy at the University of Virginia, was interviewed on Virginia Humanities' podcast With Good Reason about decriminalization of marijuana.
In the early 1970's, Bonnie was the associate director of the National Commission on Marijuana and Drug Abuse which recommended the decriminalization of marijuana — an option that didn't re-affirm existing law nor legalize marijuana, but offered a middle ground where people were not punished with criminal penalties for possession and use.
In the podcast, Bonnie discusses how President Nixon refused to endorse the commission's recommendation at the time and how opinion has swung in both directions of the argument in the decades since. In July 2021, Virginia adopted a law to decriminalize personal possession of a small amount of marijuana.
Filed Under: Faculty, Media Highlights