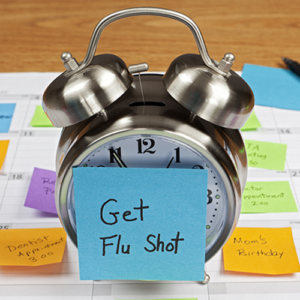 Team Member Flu Vaccination Update
Exemption request deadline is November 18. Team members who want to file an exemption request can find details here.
Vaccination compliance deadline is December 2.
Flu shots appointments can be scheduled at Employee Health Monday-Friday:

Schedule Pfizer bivalent in Vaxtrax (Can receive flu vaccine at same time if desired.)
Schedule flu vaccine alone by calling the Employee Health Access Team 434.924.2013.
Upcoming Walk-in Flu Shot Clinics
Medical Center Dining Conference Rooms
Saturday, Nov. 12 | 3-7 p.m.
Thursday, Nov. 17 | 2-5 p.m.
Thursday, Dec. 1 | 3-7 p.m.
Filed Under: Media Highlights