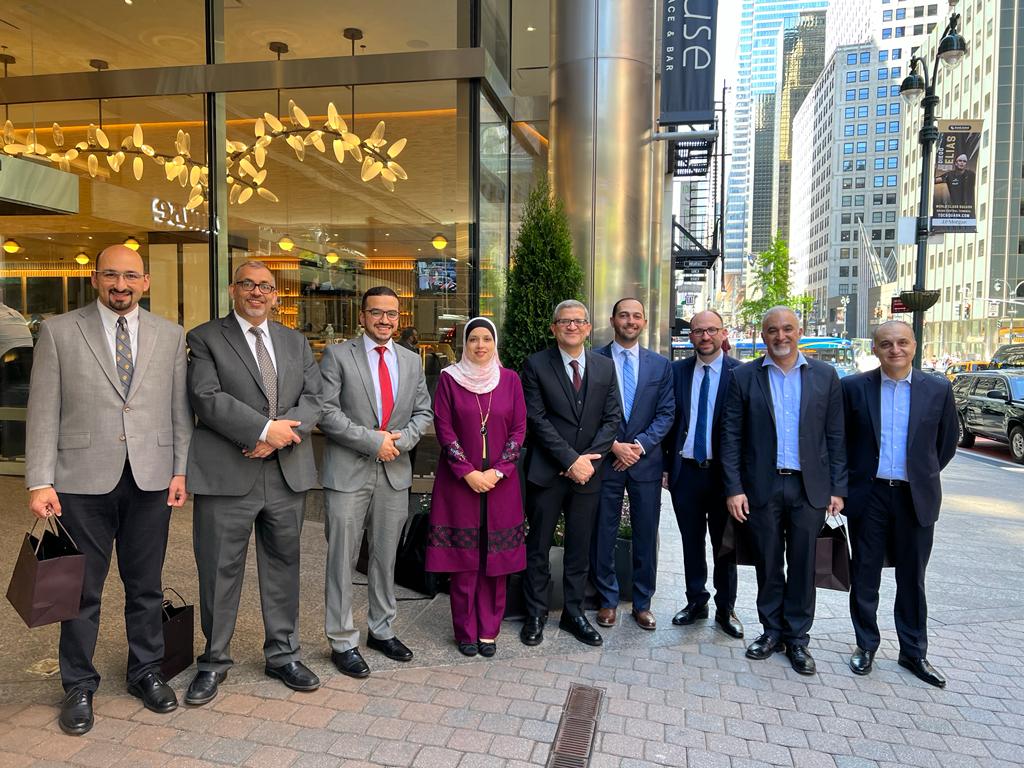 Amal Abu Libdeh, MD, Assistant Professor of Pediatric Neurology, and other Jordanian American physicians were recently extended the great honor to meet with His Majesty King Abdullah II of Jordan.
Dr. Abu Libdeh is on the executive board of the Jordanian American Physicians Organization. They initially came together through a Facebook page and have been working tirelessly to help Jordanian medical students, physicians, and patients through various projects. The king of Jordan is working to improve his country's health care system and became aware of this organization. He met with the board members and other distinguished physicians and listened as they reviewed their achievements and future goals. Dr. Abu Libdeh discussed how the organization used social media to bring people together and she shared her personal success story.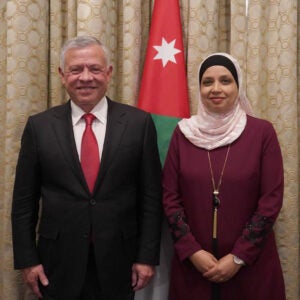 This meeting was covered on every news outlet in Jordan and had widespread coverage on Jordanian social media. Read the article in The Jordan Times.
Filed Under: Diversity, Equity & Inclusion, Honors & Awards, Media Highlights