Specialty: General Pediatrics
Medical School: Emory University
Residency: Children's Hospital of Philadelphia
Q: What are you most excited about now that you've joined the team?
A: I'm excited about the new opportunities and new challenges, both for me and for the Division. We have smart, talented, and passionate faculty and staff – and I know that we can continue to build upon the great work that is already happening!
Q: Proudest/greatest achievement outside of the professional realm?
A. Raising two amazing daughters (joint effort with my husband)! They're both now wonderful young adults who are undergraduate students (Sarah is a 4th year student; Elizabeth is a 2nd year student) at the University of Chicago.
Q: What are you usually doing on the weekend or during time off?
A. I really try not to work during time off if I can. I like to read and cook. For exercise, I like to swim or hike (we're looking forward to exploring the trails along the Blue Ridge Parkway and Skyline Drive). As a family, we love to travel and explore new places.
Q: Best advice anyone ever gave you?
A. Surround yourself with people who are smarter than you.
Q: What about you would surprise us?
A. I hate bed-and-breakfasts. I find them creepy.
More about Dr. Moon:
Rachel Moon, MD, an internationally recognized expert in SIDS and postneonatal infant mortality, serves as Division Head of General Pediatrics at the University of Virginia. She earned her undergraduate and medical degrees at Emory University and completed a residency in pediatrics at the Children's Hospital of Philadelphia. She came to UVA in October 2015 after 21 years as a faculty member at Children's National Medical Center and George Washington University School of Medicine and Health Sciences. Dr. Moon's research focuses on high-risk populations for SIDS and other sleep-related infant deaths, specifically African-Americans and infants attending child care. She has conducted both quantitative and qualitative research to better understand the reasons underlying parental decisions regarding sleep-related practices. Dr. Moon is currently principal investigator of a multi-institutional NIH-funded R01 to evaluate the effectiveness of various interventions to modify parental behaviors with regards to safe infant sleep practices, and principal investigator of another NIH-funded R01 to investigate the influence of social networks and norms on parental behaviors. She has received funding from the NIH, HRSA, and from nonprofit foundations. Dr. Moon has published more than 70 peer-reviewed papers. She co-authored 14 Ways to Protect Your Baby from SIDS, a handbook for parents and health professionals. She is the Chair of the Task Force on SIDS for the American Academy of Pediatrics, and an associate editor for Pediatrics.
From Dr. James Nataro:
"I am so proud to welcome Dr. Rachel Moon to the UVA Children's Hospital team! Our General Pediatrics Division is outstanding, and I look forward to working with Rachel to help all the division's pediatricians do what they do best."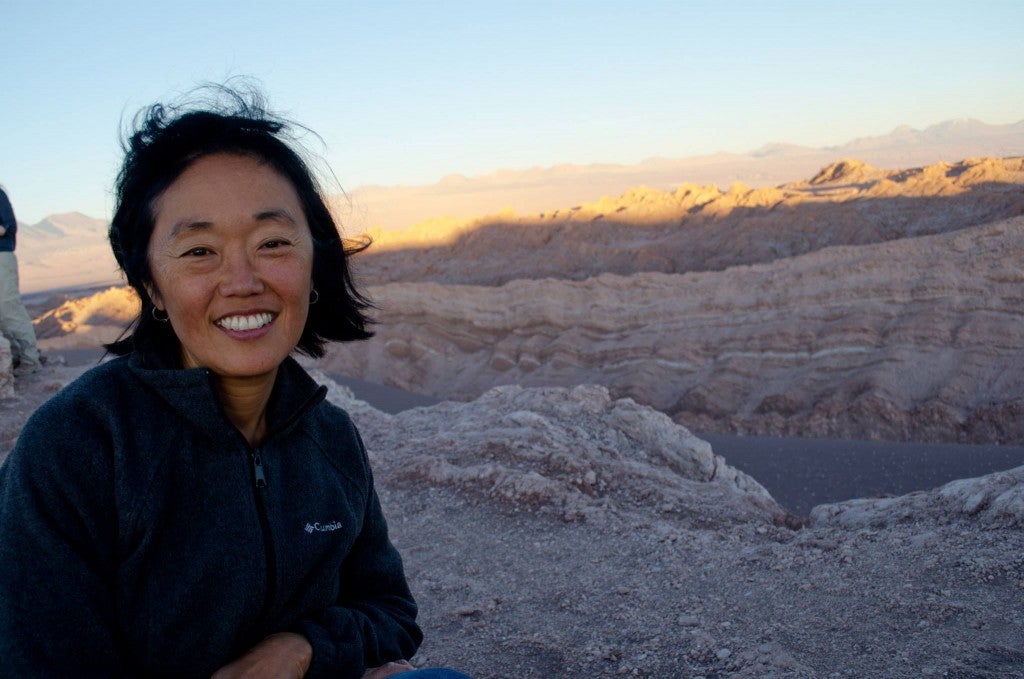 Filed Under: Features