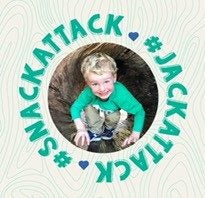 Making a Difference: The Power of Snacks
by Annie Jessee and Natasha Lawler
Our Children's Hospital Advisory Board's Patient and Family Centered Cared Committee, headed by Natasha Lawler, has mobilized another Snack-Attack!  This is where families collect snacks and sort them to be delivered to us. The snacks are provided for the 5th floor BB Infusion Center Family Lounge, 7th Floor Panera Lounge and the 7th floor Patient Family Centered Care room. The snacks are provided for our patients and their families.
"The impetus behind the snack drive #snackattack are my three young boys — they live for snacks. If any of them were sick and receiving treatment, I would want them to have their snack of choice. I also love that the snack drives are a way for kids to actively help! My younger kids are very good at sorting and breaking down cardboard boxes now! Trevor, an eighth grader at Peabody, has also helped with surveying friends about favorite snacks, finding out which snacks are the most economical and doing some of the shopping," said Natasha.
To learn how you can get involved, please email Natasha at natasha.m.lawler@gmail.com.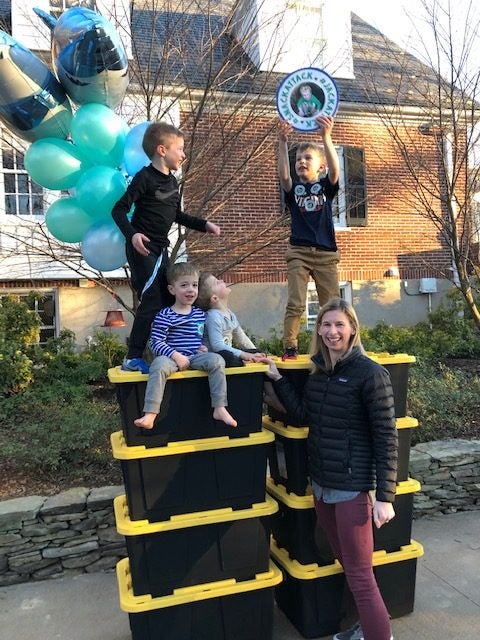 Filed Under: Features
Tags: AJ5GD