By Gerald Teague, MD
It might not hit you in the face, but if you know it is there, the Battle Building has a nice area administered through the Child Health Research Center dedicated to clinical research studies in children. The primary purpose of this unit is to stimulate clinical research in the Department of Pediatrics by offering state of the art facilities that are generally available and easy to schedule. In addition to supporting space to conduct clinical studies, the CHRC has a cadre of senior staff available to mentor mid-career and junior faculty and trainees in the design and implementation of clinical studies in children. Staff with broad experience in study coordination and regulatory/IRB policies is available to get studies off the ground.
The area opened last August and is located on the 3rd floor with easy access from the 11th Street Garage just off the main corridor and across from the Administrative Area. Facilities include a private examination suite with computer, a private conference room suitable for families and children to discuss clinical trials, a large procedure room with various equipment, centrifuges, and a sample storage room. Phlebotomy is available up the hall.
The costs of this space are underwritten by the Department of Pediatrics and the Children's Hospital and there is no facility use charge at the present time. To schedule a tour of the Battle Building Clinical Research Unit or reserve rooms for a clinical study please contact Kristin Wavell, manager of the CRU at 434-924-6874. It is our goal to help you start new clinical studies in children and to make the process as easy as we can.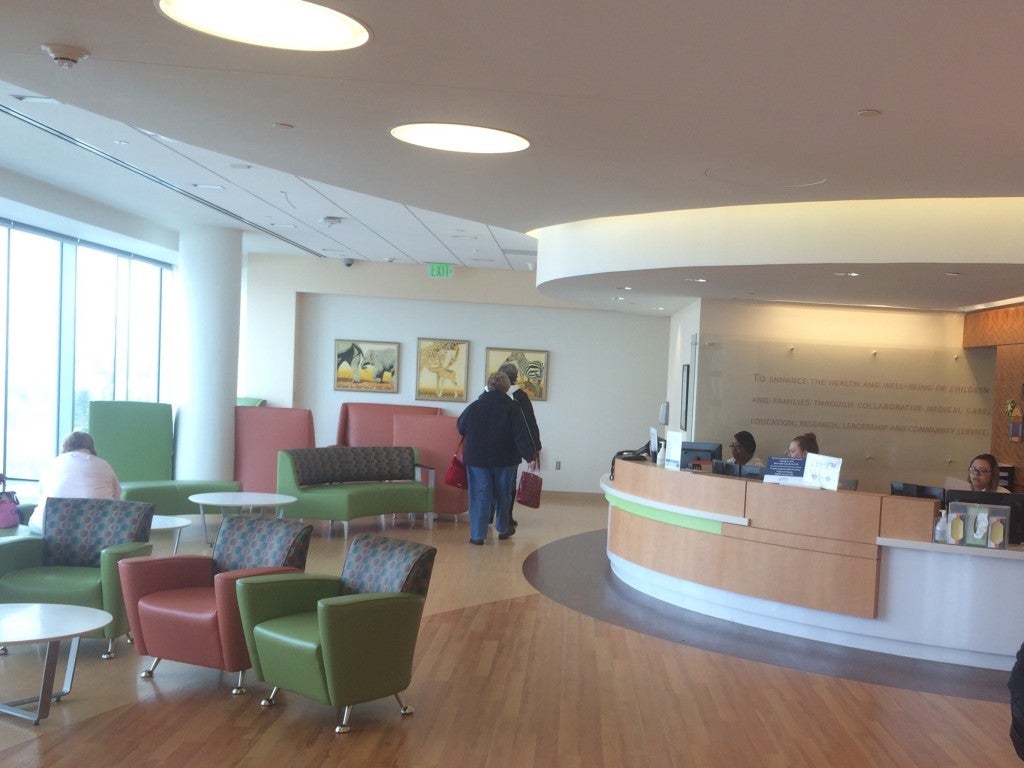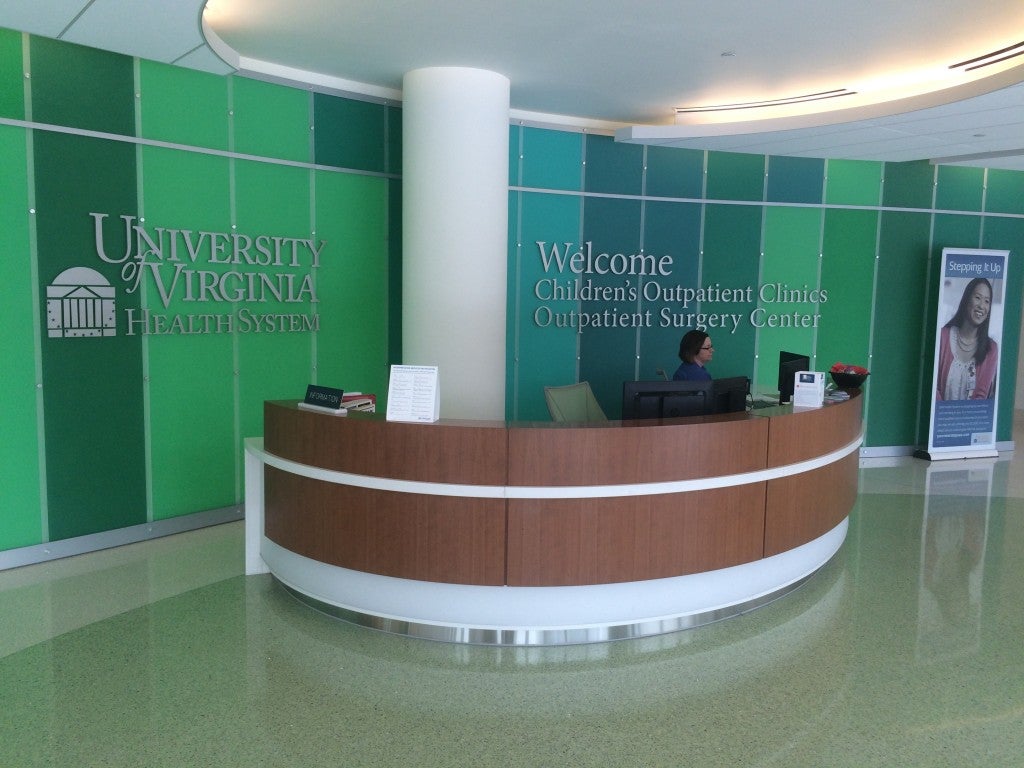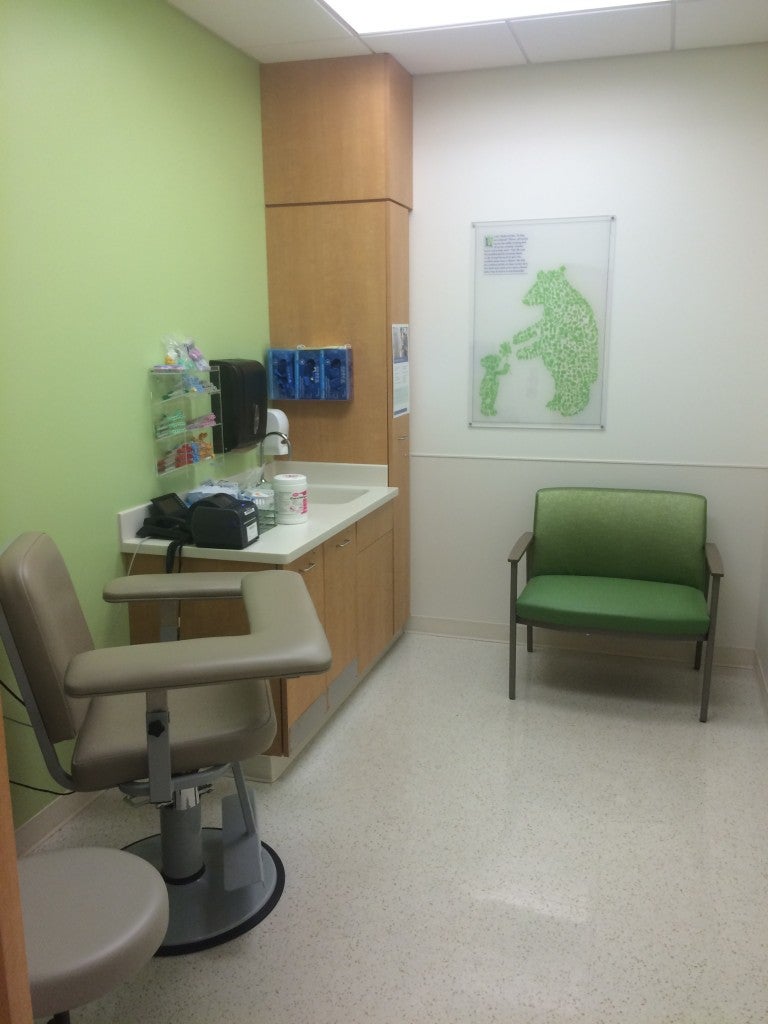 Filed Under: Features
Tags: wgt2p