Sana Syed, MD, MSc
What is your proudest/greatest achievement outside of the professional realm?
Helping to mentor and support those around me. My family (especially my mother, father, and grandfather) have always encouraged us to give back where ever we live, both to our community, and to the people we work with. Having grown up in Pakistan and during amazing opportunities to work and train at leading US institutions, I have been often approached for help from others – to give advice, career support, feedback, and sometimes a place to stay!
What are you usually doing on the weekend or during time off?
My husband and I love being out and about – on weekends we are either at a playground with our 20 month old son, meeting friends and relatives or out on an adventure somewhere!
What is the best advice anyone ever gave you?
My parents always underscored the value of hard work, perseverance and not giving up; however, the best advice I have ever received was from both of them. They impressed upon me the importance of social responsibility, both professionally and personally. My pursuit of excellence both as a clinician and global health researcher is reflective of my desire to give back to any community I am a part of, both with the patients I take care of, and the children whose lives we are trying to better globally.
What about you would surprise us?
I am the granddaughter of an immigrant couple from rural India to Karachi, Pakistan, who believed in the power of education and health in driving social change. My grandfather was a Gandhi supporter and became a high school teacher often waiving his students' tuition fees due to his belief that education was a right for all. In a time when women's rights and education was rare, he encouraged his 23 year old wife and mother of four, my grandmother, who could only read Urdu at the time of her marriage, to pursue her dream of studying. When she was a final year medical student, her eldest son, my uncle was a first year student in the same medical school! She eventually became a visiting family physician in the surrounding villages of Karachi. Their story, one of struggling against the odds, pursuit of education and helping others while staying true to their beliefs, is one of the most surprising things about me. It is also a great example of the value of education. An 1807 quote from UVa's founder Thomas Jefferson, which I think my grandparents would have loved is "the field of knowledge is the common property of all mankind". I know they would have been very proud that I am joining the faculty of an institution who's Founding Father they identified so well with!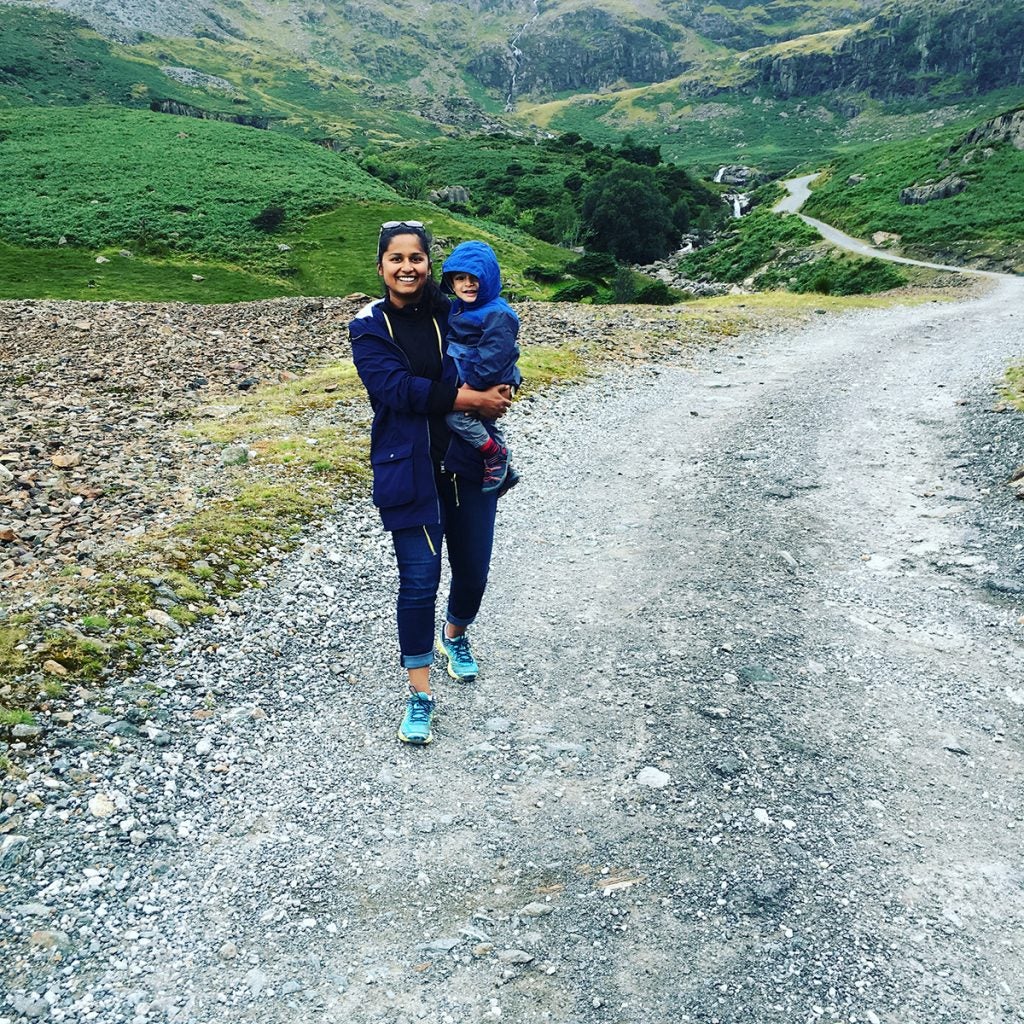 Filed Under: Features
Tags: ss8xj