Proudest/greatest achievement outside of the professional realm?
Taking the plunge to leave my home in Sydney, Australia to be with my (now) American wife and to live in Charlottesville.
What are you usually doing on the weekend or during time off?
Walking our Siberian Husky, listening to music, reading or helping my wife with her training and personal growth business.
Best advice anyone ever gave you?
It doesn't matter how much money you make, it's what you do with it that counts.
I'm also challenged by the well-known quote: "It's better to die on your feet than to live on your knees".
What about you would surprise us?
I've developed an increasing interest in and appreciation of Thomas Jefferson over the past 10 years, when I first began listening to the weekly podcast: "The Thomas Jefferson Hour" (http://jeffersonhour.com/).
In 2014 I completed UVA's "Age of Jefferson" MOOC and have also done my own personal research and bought several books on Jefferson's life and writings.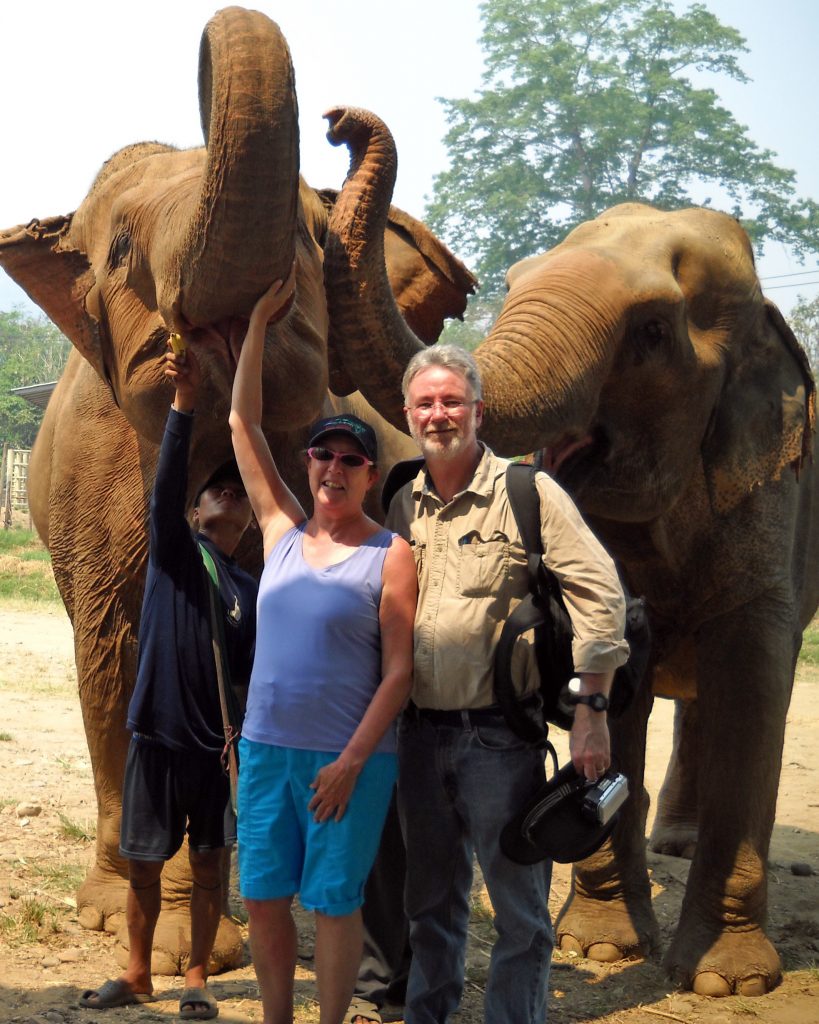 Filed Under: Features
Tags: pwd4n