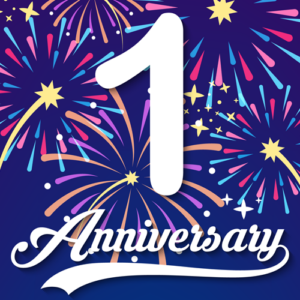 The School of Medicine's weekly digital newsletter Medicine in Motion launched one year ago to share important information across the school and celebrate the many accomplishments of our students, trainees, faculty, and staff. The first issue was published on March 31, 2022; it reaches over 6,800 readers each week.
In the last 52 issues, Medicine in Motion has covered ground-breaking research from our accomplished faculty — basic science discoveries and clinical research that translates to promising new treatments for our patients. We've shared many exciting clinical advances such as the launch of our Focused Ultrasound Cancer Immunotherapy Center. We also regularly publish educational stories like how our medical and graduate students are excelling and engaging with the broader Charlottesville community. And let's not forget the numerous awards and accomplishments of our faculty and staff, and the diversity, equity and inclusion endeavors that are a highlight of many issues. The newsletter also serves as way to communicate important faculty affairs updates, calls for nominations, philanthropic initiatives, and events.
If you missed any newsletter issues, you can find the articles on the School of Medicine website. Click the news section to read the most recent articles or search for stories by category or newsletter issue. The submission button for sending us your news or event is also on the page, along with a "subscribe" option for anyone outside of the School of Medicine. Keep those stories coming! We are looking forward to communicating all the outstanding work you are doing at the School of Medicine in the coming year.
Filed Under: Featured