Location: Claude Moore Medical Education Building Auditorium
Date: Mar 7, 2023 - Mar 7, 2023
Start Time: 5:00 pm
End Time: 6:00 pm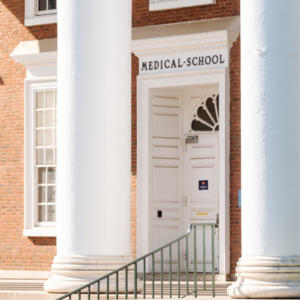 Dean Kibbe will host a General Faculty Meeting on Tuesday, March 7, 2023, 5-6 p.m.  All voting faculty of the School of Medicine are invited to attend and should have received an Outlook meeting invitation.
As per the SOM bylaws – "up until 21 days before the meeting, the voting faculty shall have the opportunity to request in writing that the dean address specific topics. The meeting agenda shall be distributed at least 14 calendar days in advance of the meeting."
Please forward topics or comments that you would like included to Stephen Culp  by 5 p.m. on Tuesday, February 14, 2023.
An agenda will be sent out two weeks prior to the meeting.
Filed Under: Faculty