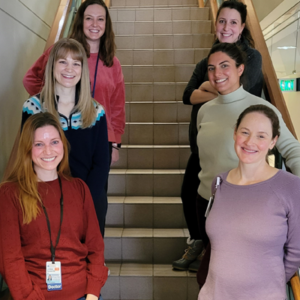 The School of Medicine is currently accepting nominations for Chair of the Committee on Women in Medicine and Science (COWIMS). Self-nominations are encouraged. Please submit names of potential candidates (or your own name if you'd like to be considered) by September 22, 2022 to SOMFacAffairsDev@hscmail.mcc.virginia.edu.
Nominees will be contacted the week of September 26, 2022 with information about the application process.
For additional details and the position description, please visit COWIMS website: https://faculty.med.virginia.edu/facultyaffairs/call-for-nominations-committee-on-women-in-medicine-and-science-cowims-chair/.
Filed Under: Faculty