Location: 1240 Lee St. Outside the Education Resource Ctr. - Across from UVA Medical Center
Date: Apr 22, 2023 - Apr 22, 2023
Start Time: 10:00 am
End Time: 2:00 pm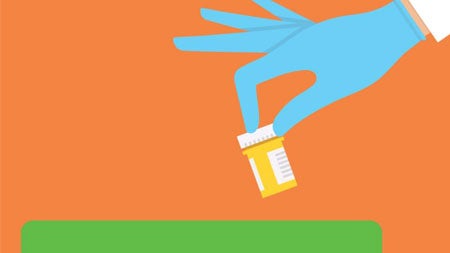 Protect yourself, your loved ones, and the environment.
In support of National Prescription Drug Take-Back Day, UVA Health is offering a safe way for everyone to dispose of unwanted or unused prescription medications. Drop off unused medications for safe disposal. No questions asked.
Drive-through event with touch-free drop off. Drop offs on foot are also welcome.
Sponsored by UVA Health Pharmacy, UVA Department of Anesthesiology's Pain Management Division, the UVA Police Department, and the UVA Health Spark Program.