Location: McLeod Hall Auditorium
Date: Dec 6, 2022 - Dec 6, 2022
Start Time: 8:00 pm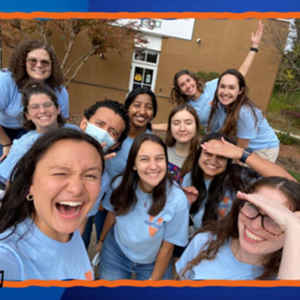 One of your favorite student acapella groups, The Arrhythmics, is excited to serenade you in these last couple weeks before the holidays. Their winter concert is less than 30 minutes and full of some groovy tunes!
Everyone both within and outside the medical school is welcome.
No tickets are required and free admission.
Filed Under: Events