Location: Education Resource Center 1240 Lee St.
Date: Dec 14, 2022 - Dec 14, 2022
Start Time: 5:30 pm
End Time: 6:30 pm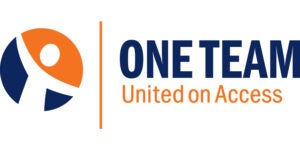 UVA Health leadership will host a discussion open to all clinical faculty on the topic of ambulatory operations and the One Team | United on Access initiative on December 14 from 5:30 to 6:30 p.m. in ERC Room A.  We will have a transparent discussion on the plans to achieve a best-in-class ambulatory experience for our patients and team members. Faculty received a calendar invite with a remote WebEx option.
Filed Under: Events