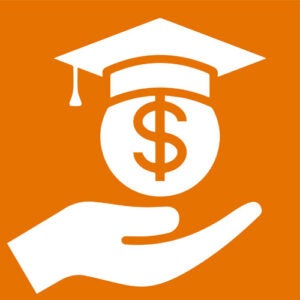 The Office of Citizen Scholar Development offers weekly information sessions to introduce current students (undergraduate, graduate, professional) and alumni to various fellowship and scholarship opportunities.
The meetings occur every Monday at 4pm in the Rotunda multipurpose room and include information, workshops, and panel discussions. Once per month, there is an Introductory Workshop, which is the best first touch point to interact with the Office of Citizen Scholar Development. In addition, there are two sessions on Getting Started in Undergraduate Research.
Check out the fall series schedule here. 
Filed Under: Education