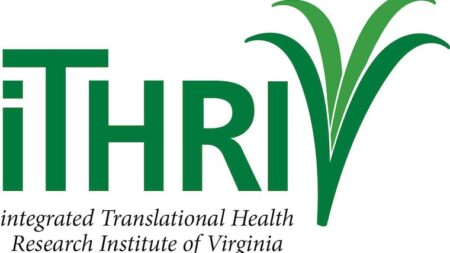 Struggling to find time to write? Can't finish that manuscript? iTHRIV* can help!
Writing Accountability Groups
A Writing Accountability Group (WAG) is a peer-facilitated, active writing group that meets once a week for 1 hour over a 10-week block:
First 15 minutes, updates and goal setting
30 min of timed communal writing
Last 15 min of reporting and wrap-up
WAGs are focused on developing a process and habit of writing (no peer review).  They are limited to 4-8 members who must be willing to commit to attending at least 7 sessions.  All necessary materials and tracking tool template will be provided to each group and an iTHRIV team member will provide a brief orientation during the first session.
A WAG can be in-person or virtual and is dependent on the group.  All researchers at any iTHRIV partner site are eligible to join a WAG.
If you are interested in starting a WAG or if you would like to join one, please contact iTHRIV:  UVATRNSEDS@varesearchhelp.atlassian.net
For more information about WAGs download this Powerpoint file or click here.
*The integrated Translational Health Research Institute of Virginia is a transformational cross-Commonwealth collaboration that leverages the latest advances in data science to accelerate innovation in health-related research and facilitate team science.