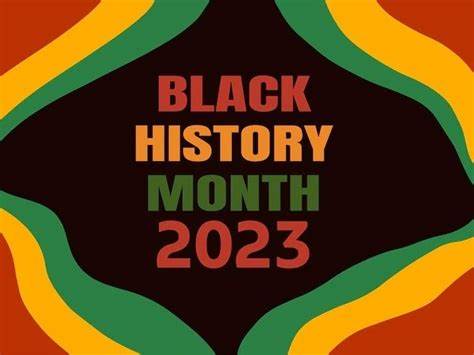 As we acknowledge, bring awareness, and celebrate the 2023 Black History Month theme, "Black Resistance: Restoration and Resilience," we are dedicated to standing with our Black patients, visitors, team members, and students in recognizing the importance of resisting health inequities and striving to improve community health through our initiatives aligned with our UVA Health strategic goal of Cultivating Healthy Communities and Belonging for All.
Creating a workforce that resembles the communities we serve is of paramount importance as we align our efforts within UVA Health and UVA School of Medicine to reduce health care disparities.
We acknowledge the rich local history and lived experiences of Black Resistance throughout the UVA Health and Charlottesville–Albemarle County Community and seek to engage, collaborate and partner together in our mission of "transforming health and inspiring hope for all Virginians and beyond."
As we celebrate Black History Month, we also strive to bring awareness to the many Black members of UVA Health that have and continue to contribute to our vision "to be the nation's leading public academic health system and a best place to work — while transforming patient care, research, education, and engagement with the diverse communities we serve."

Use the QR code on left for information about Black History Month and a list of celebratory events including details, times, and locations or click here for downloadable brochure.
Some event highlights include:
Through Thursday, Feb. 23 | Common Book Read: Rest Is Resistance
Wednesday, Feb. 15 | Lunch and Learn With Leslie Scott-Jones from the Jefferson School African American Heritage Center
Thursday, Feb. 16 | Rest is Resistance: Black Women Respond to the Manifesto
Friday, Feb. 17 | Black Resilience Training: The Inner Work of Racial Justice: Healing Ourselves and Transforming Our Communities Through Mindfulness
Friday, Feb. 17 | Free Concert: Black History Month Gospel Concert
Tuesday, Feb. 28 | Martin Luther King Jr. UVA Health Awards
Filed Under: Community, Diversity, Equity & Inclusion