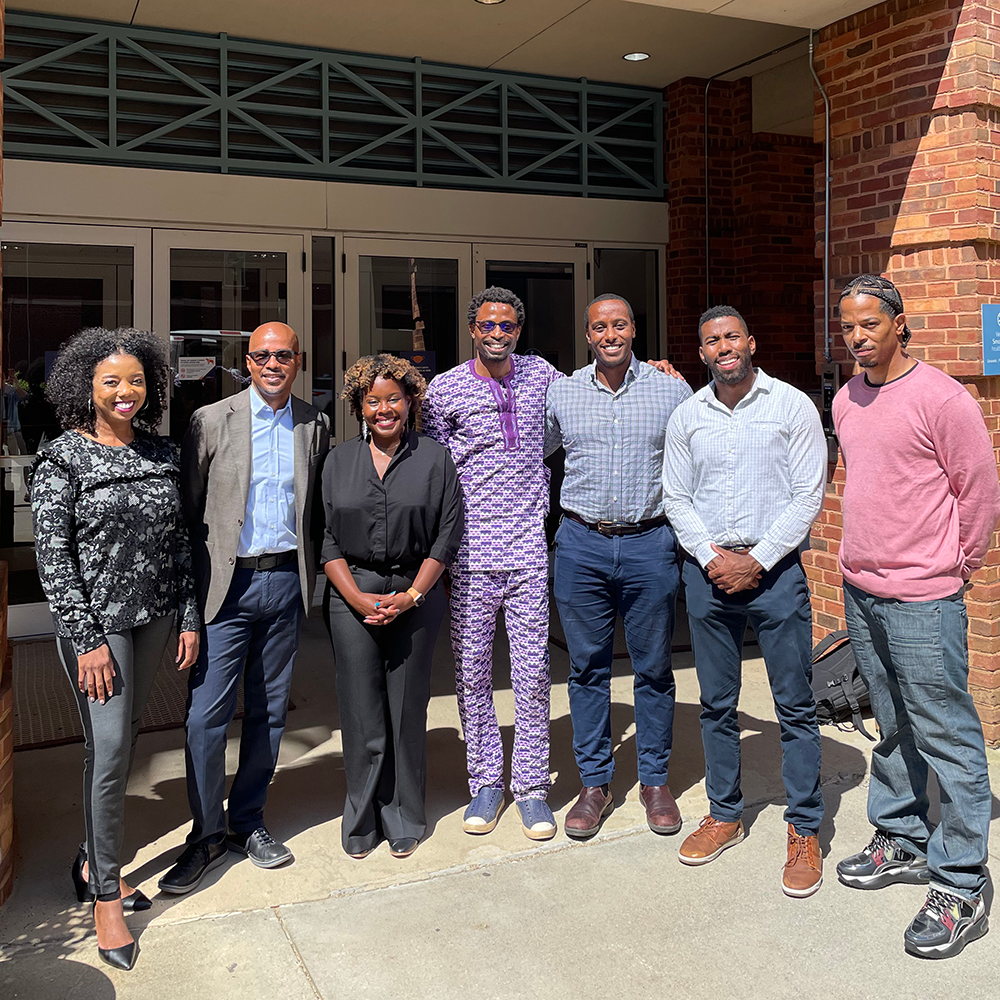 The School of Medicine held its first in-person Diversity Symposium focused on Immunology and Neuroscience on Thursday, June 30. It was led by Neuroscience Assistant Professor Ukpong Eyo, PhD, and broadly funded by the Neuroscience Department, the Brain Immunology and Glia Center, the Carter Immunology Center, the integrated Translational Health Research Institute of Virginia (iTHRIV), and the Neuroscience Graduate Program.
Invited speakers included keynotes from Howard Hughes Medical Institute investigator Dr. Avery August from Cornell University and Dr. Farah Lubin from the University of Alabama, Birmingham. Additional talks were given by Dr. Vernon Ruffin from the Ruffin Neurolab in Richmond as well as postdoctoral researchers Dr. Zuri Sullivan from Harvard University, Dr. Austin Coley from the Salk Institute in San Diego and Dr. Daniel Abebayehu from UVA. All gave exciting scientific presentations. Dean Kibbe provided the welcome remarks and Senior Associate Dean for Diversity, Equity and Inclusion Tracy M. Downs, MD, participated in the Diversity Panel that concluded the event.
The all-day event was well attended by trainees and faculty who asked very engaging questions during the talks. One attendee noted that the panelists gave "poised, clear, and forthright" answers that left a "lasting impression on me that words feel inadequate to describe." Another attendee mentioned feeling "refreshed and re-inspired." Plans are already in the works for next year. The importance of this type of event for both students and faculty cannot be overstated; the School of Medicine is committed to showcasing and celebrating research excellence with diversity at UVA.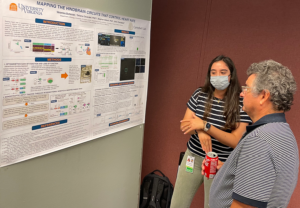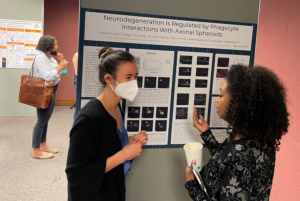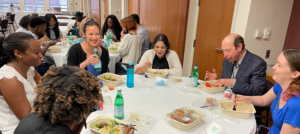 Filed Under: Diversity, Equity & Inclusion, Featured, Research