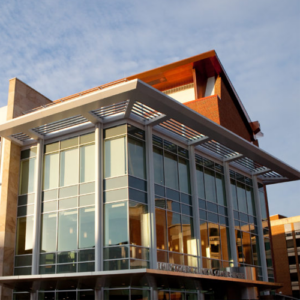 Five community groups from across Virginia have received $10,000 grants from UVA Cancer Center to address cancer-related health disparities. The grant program was created to celebrate UVA's designation by the National Cancer Institute as Virginia's only Comprehensive Cancer Center.
"Our efforts to prevent and treat cancer are most successful when we partner with our neighbors across Virginia as well as eastern West Virginia," said Wendy Cohn, PhD, UVA Cancer Center's associate director for community outreach and engagement. "We're proud to recognize and support these four tremendous partners."
The awardees:
Finding better ways to prevent cancer and improve outcomes for patients with cancer are urgent missions of UVA Cancer Center, which has been designated by the National Cancer Institute as a Comprehensive Cancer Center. The designation recognizes elite cancer centers with the most outstanding cancer programs in the nation. UVA is one of just 53 Comprehensive Cancer Centers designated by the National Cancer Institute and the only one in Virginia. Comprehensive Cancer Centers must meet rigorous standards for innovative research and leading-edge clinical trials, as well as demonstrate enhanced outreach and education to their service areas.
UVA Cancer Center will begin accepting applications for the next round of community grants this summer.
Article written by Eric Swensen, Public Information Officer, UVA Health.
Filed Under: Community