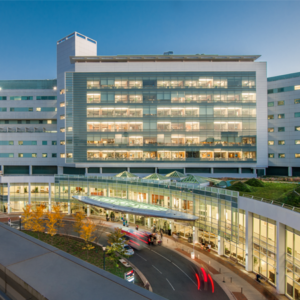 Earlier this year UVA Health announced a new tuition reimbursement program for our team members at the UVA Medical Center. This new benefit for 2023 is designed to help you get the education you desire and financial assistance you deserve.
Read the quick facts below which highlight the new benefits. For more information, please watch this helpful video or visit the UVA HR website.
In 2023, all benefits-eligible team members will have equal access to up to $5,250 per calendar year, tax-free, for the education benefit. Currently, only team members with positions defined as "hard to fill" receive this amount, and all others receive $2,000.
Team members can receive money for education assistance upfront or as a reimbursement. Currently, this benefit is provided as a reimbursement only.
Program enrollment and payroll procedures will move to Workday in 2023. Currently, interested team members apply and manage their requests via a standalone system (PeopleSoft Financials).
The annual Nursing Scholarship will be included in the IRS pre-tax limit of $5,250 with the implementation of Medical Center education benefits in Workday. Currently, the Nursing Scholarship is taxable.
UVA Human Resources is offering in-person sessions to review the benefit on January 5 and January 19, 2023 in UVA Health Dining, Conference Rm 3, 7:00 a.m.- 3:00 p.m.
Filed Under: Community