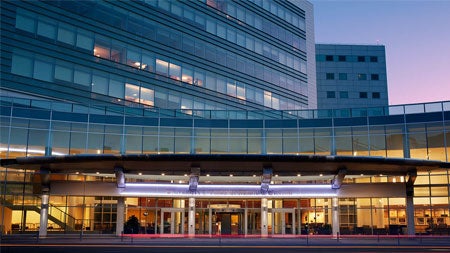 The new UVA Health Leadership Institute's mission is to provide leadership development opportunities for team members at different phases of their careers, from across all health system entities, with in-person and online learning options. Augmenting and complementing other UVA Health leadership programs, the institute's creation was spurred by team member input during the strategic planning process and reinforced by feedback from the 2022 Employee Engagement Survey.
The first class of the UVA Health Leadership Institute will begin this November and meet monthly through June 2024. The institute is seeking applications for participants who meet the following criteria:
Early- or mid-career, approximately 5-10 years of cumulative work experience in healthcare (at UVA Health and/or elsewhere)
Demonstrate exceptional leadership potential
Currently employed by any UVA Health entity and invested in their future at UVA Health
Applications should be submitted online by end of day Monday, August 28. Please contact UVA Health Leadership Institute with questions. Employees may also refer to the FAQs in Connect.
Filed Under: Call for Nominations, Community