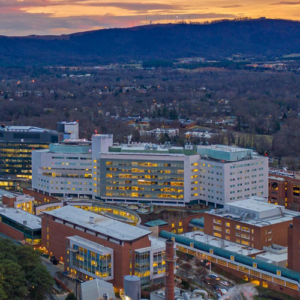 The UVA School of Nursing is hosting the 2023 Protecting Health in a Changing Climate Conference on April 22, both in person and virtually. This year's focus is on healthcare sustainability.
Anyone with research relevant to healthcare sustainability is encouraged to submit an abstract. Student abstract submissions are highly encouraged.  Accepted abstract submissions will receive a reduced rate for registration. For more details, see the conference brochure.
Learn how to submit an abstract here.  Abstracts due March 25. 
For questions, contact Linda Hanson. 
Filed Under: Call for Nominations