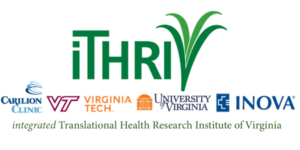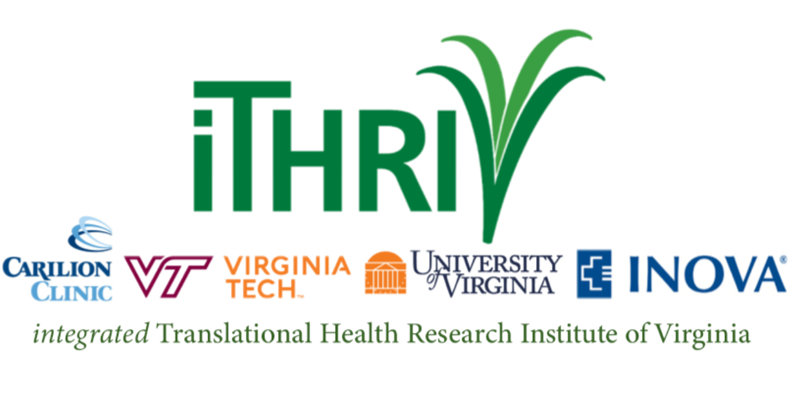 The Research Administration Mentoring Program and University Partnership (RAMP UP) is now accepting applications for the 2023-2024 mentor cohort. Experienced research administrators from across Grounds are encouraged to apply.
RAMP UP UVA is a one-year program designed for research administrators to provide guidance in professional and leadership development and career aspirations through mentoring and workshop support.
Goals:
• Strengthen professional networks within UVA's research community and beyond
• Foster long-term careers and increase interest/improve retention in research administration
• Create a supportive, interactive, and collaborative environment for leadership development
• Encourage career growth within the research administration field
Eligibility:
Mentors must have the following:
• At least 5 years of experience as a research administrator
• Commitment to the professional development of colleagues
• Supervisor's approval to participate in the program
Program Features:
• Mentorship training
• Access to prior mentor and mentee cohorts
• Professional development and CEU credits
For more information and a full schedule for the 2023-2024 program, including the application form, please visit the RAMP UP webpage.
Questions: Please contact Kayla Calvo .
RAMP UP is supported by the integrated Translational Health Research Institute of Virginia (iTHRIV), the School of Medicine Office of Grants and Contracts, and the Office of Sponsored Programs at UVA.
Filed Under: Call for Nominations, Research