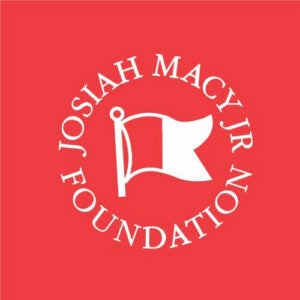 The School of Medicine is soliciting self-nominations for the Macy Foundation's Faculty Scholars Program. A full description, FAQs, and a link to register for an informational webinar can be found at Macy Faculty Scholars.
Each year, the Macy Foundation accepts up to one faculty nomination from each medical school in the US. From those nominated, the foundation selects 5 individuals across medical and nursing schools. This highly competitive program provides 50% protected time and salary support, $25 thousand in project support, and additional funding for professional development. Participants complete a pre-identified project with the support of local and national mentorship. In addition, they attend Harvard Macy professional development sessions to advance their careers in health professions education.
Eligibility includes:
Full-time (benefits eligible) faculty in a school of medicine and/or nursing
Junior faculty, up to 8 years in faculty role, preferably at assistant professor level at the time of application
To identify a candidate from our institution, interested faculty should submit materials to Michael Ryan, MD, MEHP by June 15, 2023.  An internal committee will review and select a candidate by June 30, 2023.
The following materials will be required:
Current CV
250 word summary of career goals and personal goals for the program
500 word summary of project proposal
One paragraph summary of support from proposed project mentor
One paragraph summary of support from the department chair
For questions, contact Dr. Ryan.
Filed Under: Call for Nominations, Faculty