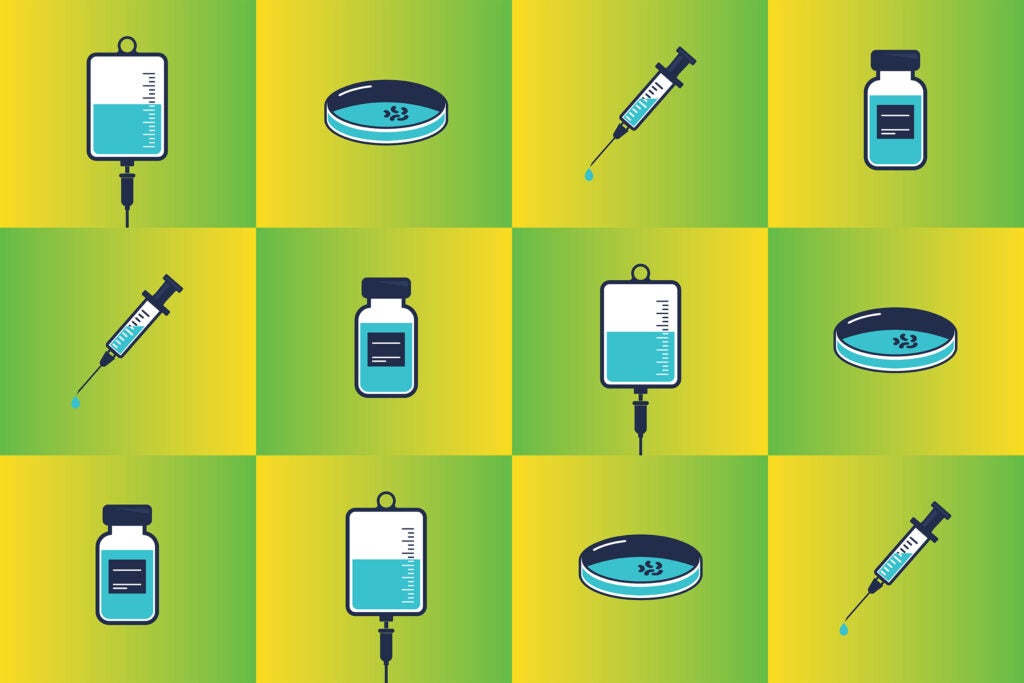 Over the past nine months, clinical trials conducted at the University of Virginia have led to new treatments for patients fighting COVID-19 in Charlottesville and new tools for health care workers saving lives around the world.
"We have been able to learn very quickly, and try new things that have changed the way we approach treatment for this virus," said Dr. Kyle Enfield, a professor and physician in pulmonary and critical care medicine who has helped to coordinate clinical trials at UVA Health.
"We are seeing clinical research happen at a speed that has never been seen before, both for drug therapies and vaccine development," Dr. Linda Duska, associate dean for clinical research in the School of Medicine, said. "We've also seen funding and the regulatory apparatus really adapt to this pandemic, while maintaining rigorous standards."
Duska and Enfield both expressed gratitude to the community for supporting the clinical trials, particularly to patient volunteers from communities of color and the clinical research coordinators who work to support them and their families.
Because the pandemic has disproportionately affected communities of color, it is critically important that those communities are well represented in clinical trials. However, "many do not trust medical research because of a long history of abuse of Black and Latino bodies in medicine," Enfield said. When recruiting volunteers, UVA Health has focused on building trust and creating clinical trials representative of the patient populations they serve.
"I am so grateful to our volunteers and to the trial coordinators, researchers and clinicians working to gain and keep their trust," he said.
Miranda West, the clinical research manager for emergency medicine, said building that trust with all of the patients in the clinical trials was particularly rewarding. She and her team talk with patients and their families about participating in the trials, which are all voluntary; answer questions throughout the process; and follow up as the trial progresses, often building strong relationships over the weeks and months of the trial.
"When I talk to a patient, I try to meet them where they are, especially during this pandemic. People are scared; they want to talk to us; they want us to talk to their families," West said, noting that her unit also had a Spanish-speaking staff member who could work directly with Latinx families without a translator. "I've been fortunate enough to follow many of them for the 30-day period, and to talk with them after they are discharged, and hear how well they are doing.
"It has been one of the biggest experiences of my life, being able to play a role in the scientific and humanitarian response to this pandemic."
Duska said that both the School of Medicine and the UVA Medical Center have provided extensive support for the clinical trials, which can be an expensive enterprise.
"That financial support has been tremendous, and we appreciate the faith it shows," she said. "We do this because we are passionate about the research and about finding better treatment options for our patients."
Below, we explore four clinical trials of COVID-19 drug therapies either underway or completed at UVA, and their implications for patients and for the ongoing pandemic. These trials, all supported by the National Institutes of Health, are just a sampling of the many COVID-related trials underway around Grounds, testing everything from drug therapies and vaccine possibilities to the effectiveness of various nasopharyngeal swabs.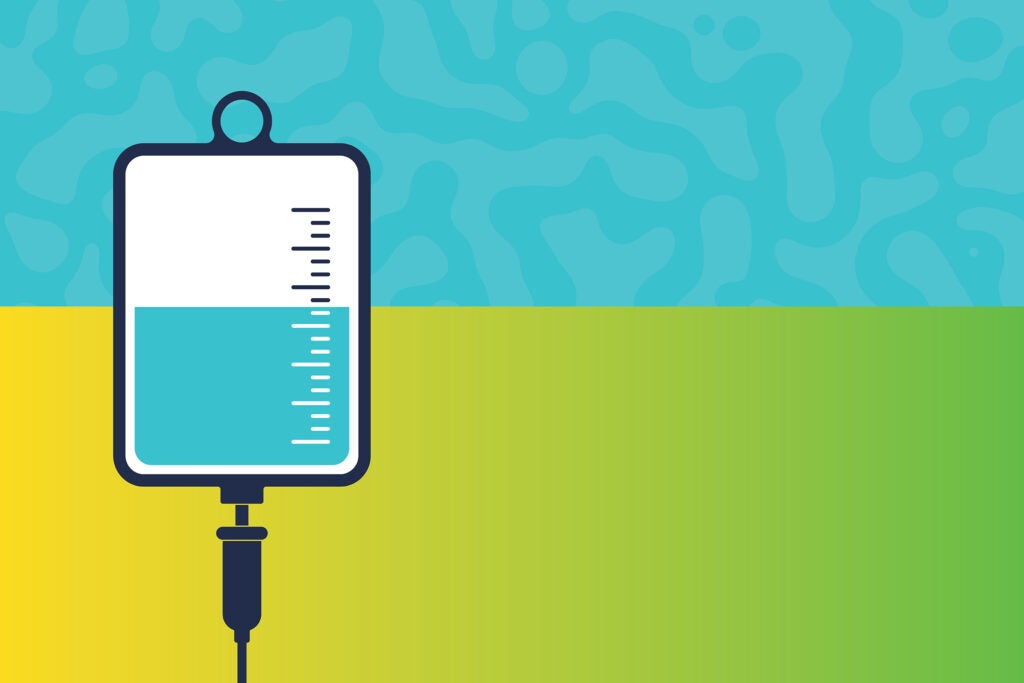 Convalescent Plasma: A Gift from Recovered Patients
CIP-T: Efficacy and Safety of High-Titer Anti-SARS-CoV-2 (COVID 19) Convalescent Plasma for Hospitalized Patients with Infection due to COVID-19 to Decrease Complications: A Phase II Trial
A single-site trial based at UVA, this study examines the use of convalescent plasma – derived from blood donated by recovered COVID-19 patients – to treat patients hospitalized with the virus, but not yet in intensive care. In theory, the antibodies in the plasma will bind to virus cells, blocking them from harming healthy cells.
"Convalescent plasma therapy has been around for more than 100 years, and there has been a lot of interest in it since COVID-19 appeared," said Dr. Jeff Sturek, who specializes in pulmonary and critical care medicine and is the principal investigator for the trial. "We wanted to bring this therapy to UVA, to contribute to the development of the field and to offer our patients as many options as possible."
The trial was approved in April and patients were enrolled at UVA from May to August. Researchers are now in the process of analyzing results.
"The evidence so far is supportive, and is generally supported by similar levels of evidence over the 100 years that physicians have been using convalescent plasma," said Sturek, who secured NIH funding for the trial, supported by the integrated Translational Health Research Institute of Virginia, or iTHRIV.
"Every disease process is different though, and now we are trying to understand if an antibody-based therapy is going to work on COVID-19, and what the risks might be."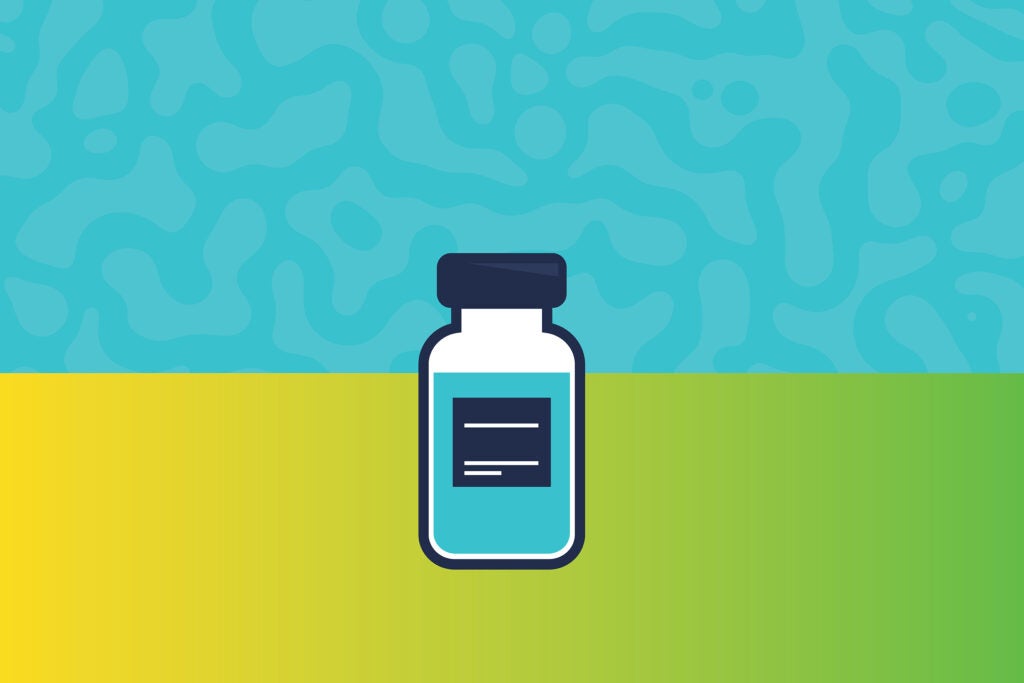 Remdesivir: The First Drug Authorized to Treat COVID-19
ACTT: Multicenter, Adaptive, Randomized Blinded Controlled Trial of the Safety and Efficacy of Investigational Therapeutics for the Treatment of COVID-19 in Hospitalized Adults
UVA is part of a multisite Adaptive COVID-19 Treatment Trial, or ACTT, testing the antiviral drug remdesivir in adults hospitalized with COVID-19. Results from the first part of the trial found that the drug sped recovery time in patients with advanced cases of COVID-19, prompting the U.S. Food and Drug Administration to issue an emergency use authorization for remdesivir. It was the first drug authorized to treat COVID-19.
The trial is now in its third phase; it began with comparing remdesivir to a placebo drug, and then progressed to pairing different drugs with remdesivir, to see which combination was most effective.
"The trial was designed to be iterative, to allow us to continue to adapt the study as we learn more about the drug," Duska said. "That lets us continually improve treatment without having to go through a complete restart."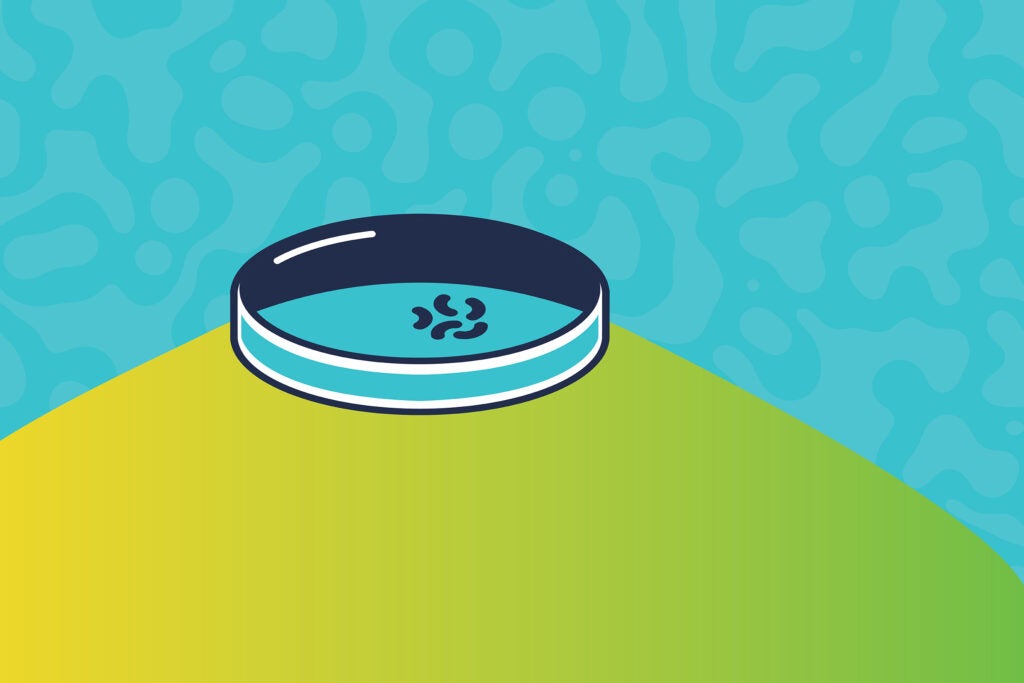 Mesenchymal Stem Cells: An Option for Acute Respiratory Distress Syndrome
MSC: Mesenchymal Stem Cells for the Treatment of Moderate to Severe COVID-19 Acute Respiratory Distress Syndrome
Another multisite trial that includes UVA is investigating if infusion of the mesenchymal stromal cell remestermcel-L, a type of stem cell derived from bone marrow, can increase survival rates among COVID-19 patients experiencing acute respiratory distress syndrome.
The cells have been shown to migrate to the lungs when inflammation occurs and release anti-inflammatory factors that can reduce cytokines secreted by the immune systems. High levels of cytokine production have been associated with severe illness and death among COVID-19 patients.
"These adult bone marrow stem cells have been used to treat a variety of inflammatory diseases, which means they have already been through early safety trials and we could move more quickly into a larger trial," said Sturek, also the principal investigator for this trial. "We hope that the cells can turn down inflammation in the lungs and help the lungs repair themselves, especially for critical ill patients on ventilators."
The trial is halfway through its enrollment process, with a target of enrolling 300 patients. It has already passed initial safety checks with the National Institutes of Health's Data Safety Monitoring Board.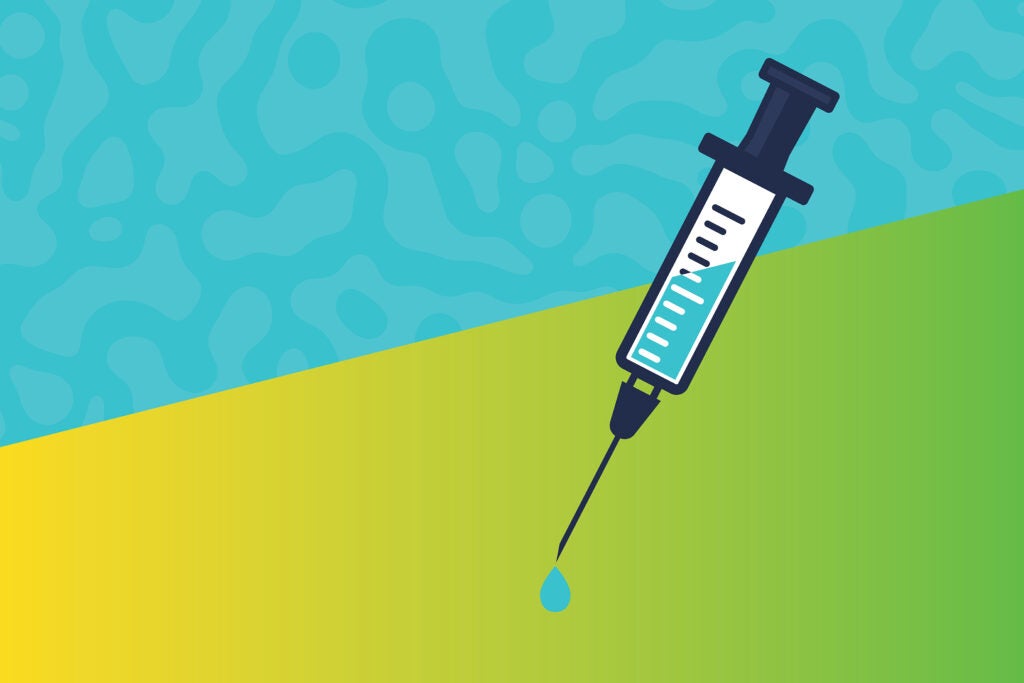 Regeneron: Preventing Infection Among Households
Regeneron: A Phase 3, Randomized, Double-Blind, Placebo-Controlled Study Assessing the Efficacy and Safety of Anti-Spike SARS-CoV-2 Monoclonal Antibodies in Preventing SARS-Cov-2 Infection in Household Contacts of Individuals Infected with SARS-CoV-2
In this multisite trial, researchers are working to determine if monoclonal antibodies made by the drug company Regeneron Pharmaceuticals can prevent COVID-19 infection among people who have been exposed by someone in their household, but have not yet developed the disease. The trial is testing the same antibody cocktail given to President Donald Trump when he was hospitalized with COVID-19, though with a different use.
"In this case, the antibodies are intended to prevent people from getting sick if they have a household member with COVID," Enfield said. "So far, UVA has done a good job with recruitment, which is particularly tricky in this case as you have to find people who have been exposed to COVID in their household, but who do not yet have COVID."
UVA is recruiting 40 participants for the study, each of whom will receive four injections of either the antibodies or a placebo. Participants must have been exposed to COVID-19 by someone in their household within the previous 96 hours and continue to live with that person for a month.
"It's been a rapid process, and a testament to the multidisciplinary team involved, from infectious disease clinicians and researchers to cell therapy, pulmonary critical care and several other departments," Sturek said. "It's been all-hands-on-deck."
A Final Lesson: Humility and Hope
As results from these and other clinical trials continue to come in, Sturek also expressed hope that we will see widespread and effective vaccine distribution sooner, rather than later.
"There is a lot on the horizon, from news around vaccines to getting the first wave of vaccines to high-risk people like health care workers," he said. "Every day we learn something new, and it's important to stay humble, to be able to adapt and change on the fly.
"Fighting this pandemic has been a huge, multidisciplinary effort, and so many people joined in to help contribute and bring new treatments to our patients, and bring new research to the field. That doesn't get done without a huge team of nurses, clinical research coordinators, pharmacists, respiratory therapists and many, many others. It is impossible to overstate the importance of all of that teamwork."
---
MEDIA CONTACT
Caroline Newman
Associate Editor
Office of University Communications
cfn8m@virginia.edu | (434) 924-6856