Author:
hw8w@virginia.edu
Unwinding Anxiety – Part Three
1/12/2023
 "Do the best you can until you know better. Then when you know better, do better." -Maya Angelou S-T-O-P  Stop: Pause, notice what's in the body in this moment  Take a breath: feel the breath as it flows throughout  Observe all that's here:  Stressed?  Angry?  Anxious? Bored?  Proceed: after recognizing what shows up, knowing there's freedom to choose.  We've been talking about unknowingly feeding into our anxiety over the last two Musings. What "feeds" do we gravitate towards when feeling anxious?  There was an invitation for us to take a mindful moment before surfing our social media by pausing to collect some data before automatically engaging with Instagram, grabbing that candy bar, checking our email or twitter account. Pausing to notice what sensations are here in the body, where they are felt, and what thoughts or emotions are provoked before proceeding.  With this information we can ask ourselves, who's in the driver seat, me, or my anxiety?  Here's a little science behind how this works.  It's called operant conditioning or reward-based learning. Our minds set up habit loops based on the results of our actions. These results are interpreted by the brain as "rewards". These rewards shape our behavior. With positive reinforcement, we learn to do more behaviors that make good feelings continue.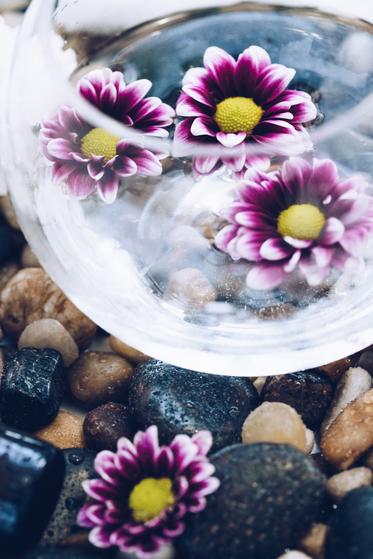 1/12/2023
Put your New Year's resolutions into action by taking a mindfulness course through the Mindfulness Center.  The Mindfulness Center will be offering a wide range of courses starting in January…
1/12/2023
Participation in Mindfulness-Based Stress Reduction Is Associated with Protection from Harmful Outcomes  Mindfulness has become a common method for reducing stress-related and some physical symptoms. As mindfulness programs have become…
1/12/2023
Put your New Year's resolutions into action by taking a mindfulness course through the Mindfulness Center.  The Mindfulness Center will be offering a wide range of courses starting in January…
1/12/2023
The Less You Judge, the Better You Sleep: The Benefits of Mindfulness and Forgiveness for Insomnia and Sleep Problems Rumination can play an important role in sleep problems, including insomnia…
1/6/2023
"Most of the shadows of this life are caused by our standing in our own sunshine." Ralph Waldo Emerson  Understanding the Habit Loop and How We Feed It  The definition of anxiety is a feeling of worry, nervousness, or unease typically about an imminent event or something with an uncertain outcome. Where does anxiety come from?  Without even knowing it we may be feeding it or making it worse in attempts to make ourselves feel better.  We mentioned "feeds" in last month's Musing, the endless activities that can consume our time and attention.  Feed binging is just one way we may be playing into our anxiety. There is nothing wrong with the feeds depending on but how we are in relationship to them. However, this relationship may be making our anxiety worse.  Because anxiety is at an all-time high, it is worth considering.  The iPhone was designed after a casino, with all the bells and whistles to keep our attention.  It activates our sympathetic nervous system, the flight, fight or freeze system in the body.  You get that nice hit on your Instagram and your phone "bings".  Someone "likes" you.  This feels good and now you want to post again. You may think, I want to feel good right now, I'm going to post something, and I'll feel better. This repeated behavior begins to lay down a habit.  Post- get a bing- feel better.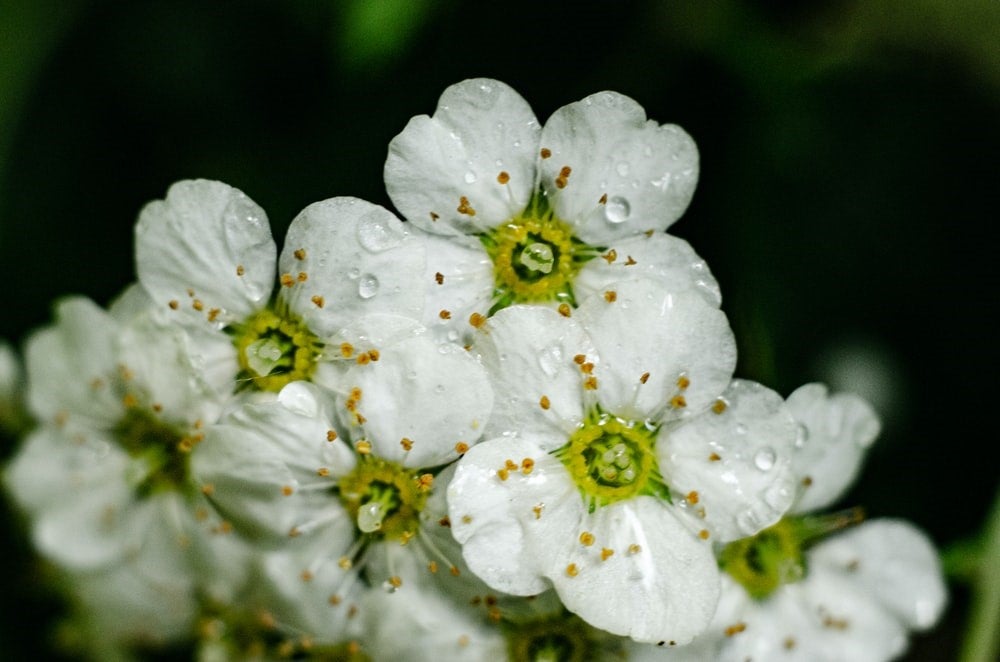 11/22/2022
New Unwinding Anxiety Course to Be Offered Starting in January Monday, January 16 - February 20, 5:30 pm- 7 pm This 6-week, 90-minute Zoom class taught by Cawood Fitzhugh focuses…
11/22/2022
The Mindfulness Center Will Be Offering a Holiday Pause Every Monday in December December 5,12,19,26 from 5:30 pm - 6:15pm Need a little reset?  Treat yourself to a pause for…
11/22/2022
Mindfulness-Based Stress Reduction Versus Medication for the Treatment of Anxiety Disorders Anxiety disorders are common. They can be highly distressing and interfere with functioning.  Mindfulness-based interventions, such as mindfulness-based stress…
11/22/2022
"The only way to make sense out of change is to plunge into it, move with it, and join the dance."  - Alan Watts What is mindfulness training? Mindfulness training is practicing how to operate in present moment awareness intentionally and non-judgmentally.  In our current societal state of being driven by distraction, this has become a lost art.  Consciously or unconsciously, we tend to choose to distract our attention away from whatever- usually something uncomfortable to something more comfortable.  Those cute little puppy videos, Tic Tok, Instagram or our cell phones are good at this. It's so automatic, we aren't even aware of it. There are endless "feeds" today in which to spend our time and attention. Although there is nothing inherently wrong with these feeds, they can impact our lives in some unknowingly adverse ways by increasing anxiety.  Take a few moments reflecting on how many feeds you find yourself spending your time pursuing.  Here are just a few examples of our daily "feeds".