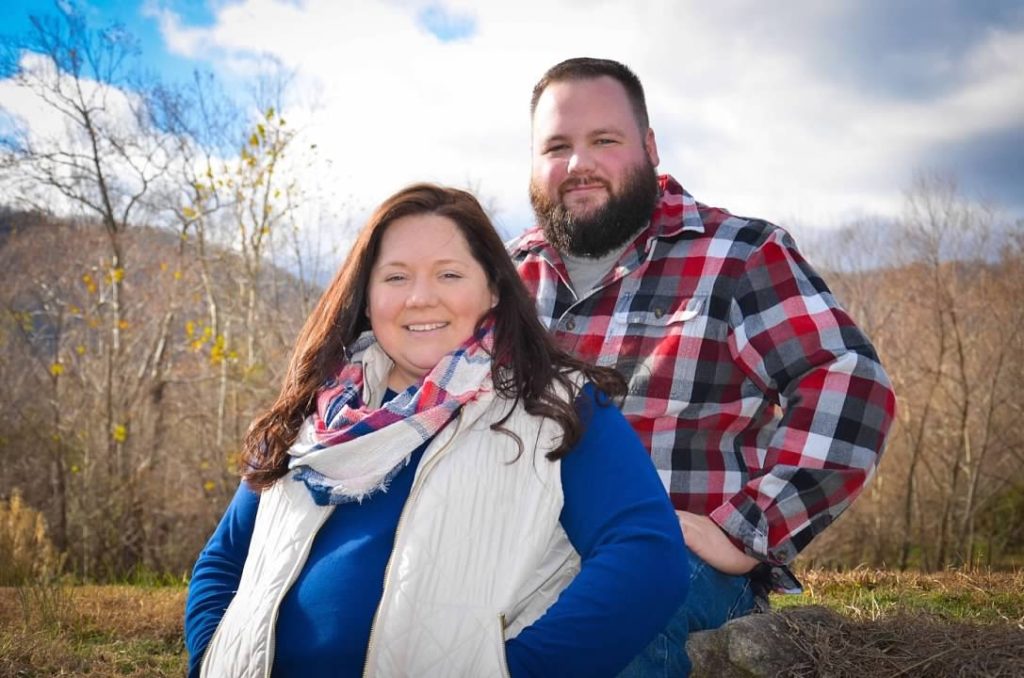 Tell us a little bit about yourself.
I've been at UVa for 13 years. I started out as a temp in Hematology/Oncology, and became fulltime 8 months later. I am currently a Senior Administrative Assistant to multiple Hematology physicians. I grew up on a farm in Madison County raising horses, cattle, pigs, chickens, dogs and fish.
What brought you to Charlottesville?
I have lived in Central Virginia all of my life. I love the quiet setting of the rural country side.
What excites you about your work?
I love the diversity of my job. I never know what a day holds for me. From helping patients, to scheduling administrative meetings, to entering a reimbursement, creating a webpage or assisting faculty with their portfolio these are just a few of the tasks that I preform daily.
Proudest / greatest achievement outside the professional realm?
My family! I am proud of many things in life, but nothing beats being a mother!
Next life?
I would be a NASCAR driver, as I have a need for speed.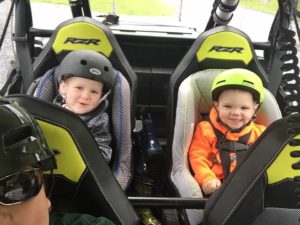 What are you usually doing in your spare time?
If I am not working on the farm you will find me sharing my passion of the outdoors with my children by either big game hunting for deer, relaxing on a beach, or cruising a mountain side in an ATV.
How did you meet your partner?
I first met my husband when playing co-rec softball back in high school but we did not get together until nine years later.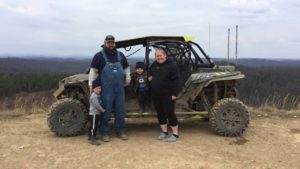 Favorite vacation/activity spot?
You can find me one of two places! Exploring the steep mountainous terrain of West Virginia in our Polaris RZR or drifting in the waves of the Outer Banks, NC.
Most admired person, and why?
My dad, he instilled in me that anything worth having is worth working for.
Best advice anyone ever gave you?
"Don't tell God how big your problem is; tell your problem how big your God is!" – Hank Hawkins
What about you would surprise us?
Before coming to UVA I was a private investigator and I hold a degree in Criminal Justice.
Filed Under: Profiles, Staff Profiles
Tags: April 2019 Newsletter, April Medicine Matters Newsletter, Hematology, medicine matters, oncology, profile, profiles, staff