Author:
klm3b@virginia.edu
Development Corner: Karats and Cocktails Recap
12/20/2018
Karats and Cocktails was held in May during the Keswick Horse Show with proceeds benefiting UVA Children's Hospital. Over $43,000 was raised through ticket sales, sponsorships, and jewelry sales from…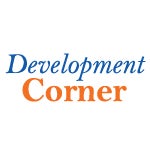 The Neonatal Kidney Collaborative
12/20/2018
By Jennifer Charlton, MD, MSc Q: Tell me about your program. A: The Neonatal Kidney Collaborative (NKC) is an alliance of neonatologists and pediatric nephrologists from 24 institutions on 4…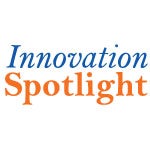 12/20/2018
By Sean R. Moore, MD, MS Q: In 2018, why is pediatric global health research important to the United States? A: We live in interesting times. Never before has there…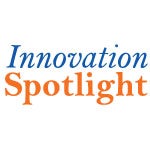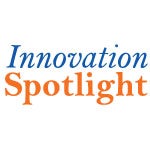 12/20/2018
By William Petersen, MD, Katie Fellows, and Teresa Green What exactly is Ambulatory Optimization? Ambulatory Optimization is a major effort that is using A3 problem solving to improve our outpatient…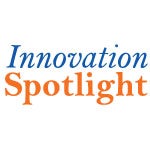 Who Are You When No One Is Looking?
12/20/2018
By Barrett Barnes, MD and Adam Skaff From Barrett Barnes, Associate Program Director, General Pediatrics Residency Program: I get some great comments about our wonderful house-staff.  Often these are a…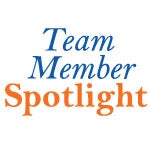 The Clinically Integrated Network
12/20/2018
By James Nataro, MD, PhD, MBA, FAAP I am excited to share the latest news about the Clinically Integrated Network, a partnership between the UVA Health System and the Children's…