Author:
hh5ax@virginia.edu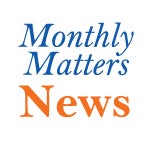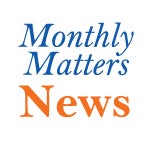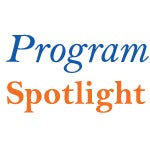 With regards to high quality outcomes, the University of Virginia Children's Heart Center continues to produce surgical results well-above the national standard. As a part of the Society of Thoracic…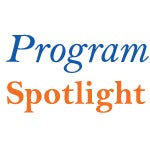 Heart Center Home Monitoring Program
Beginning in 2015, UVA Children's Heart Center committed to revolutionizing home monitoring for the most complex of infants with congenital heart disease. Remote patient monitoring had become the standard for…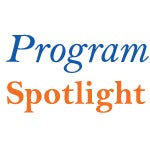 Best Wishes, Dr. Stephen Early!
A note from the Department of Otolaryngology team A legend is retiring from the University of Virginia this summer, Dr. Stephen Early, Pediatric Otolaryngologist. Dr. Early has served as Pediatric…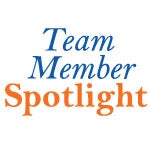 COVID-19 Corner: July 2021 Updates
Brief updates on epidemiology, variants, vaccines and more… by Dr. Debbie-Ann Shirley, Division Head of Pediatric Infectious Disease The pandemic and children. Over 4.03 million children have tested positive for…
Impacts of the Pandemic on the NICU
The COVID-19 pandemic has waged a toll across the world, not seen in over a century. Although there are still some countries who are in the midst of a 2nd…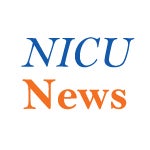 Reducing Opioid Use in the NICU
Over 4,000 neonates undergo surgery in the United States every year. One of the key aspects of post-surgical care for the babies in the NICU following surgery includes adequate pain…