Author:
hh5ax@virginia.edu
Clinical Strategic Planning Process: The Basics
This spring the UVA Children's Hospital will be conducting a formal clinical strategic planning process. This differs from other recent strategic planning efforts in that we will engage an external…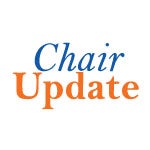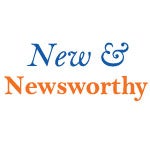 Dr. Sana Syed: From Family Inspiration to GI Innovation
By Dr. Sana Syed, Division of Gastroenterology, Hepatology & Nutrition I am a Translational Clinical Scientist with a background in pediatrics, gastroenterology, global health/epidemiology, and data science. I also hold…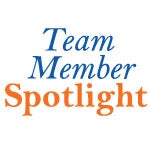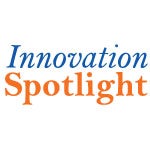 Dancing Our Way to Wellness: Go Girls!
By Dr. Christine Burt Solorzano, Pediatric Endocrinologist  Q: What is Go Girls!? A: Go Girls! is a dance fitness support group that I created in 2014 to encourage girls to…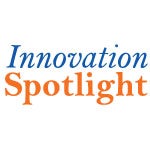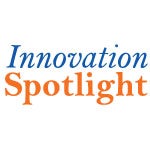 By Dr. Jonathan Swanson, Chief Quality Officer for Children's Services, NICU Medical Director If you have walked around any of the inpatient units over the last few weeks, you know…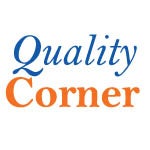 Please help us welcome our new team members, including hires from November 2018 - 2019. We are so happy you are here! Sarah Burnett, DNP, CPNP - AC/PC Nurse Practitioner,…