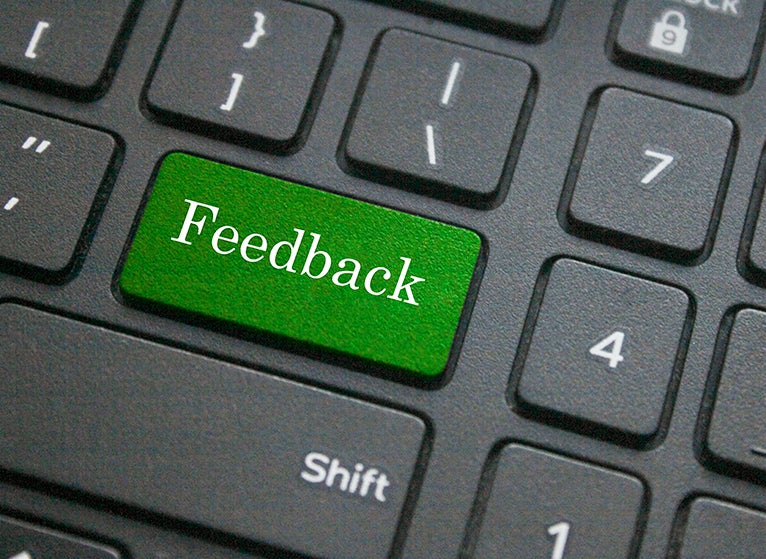 This fall will mark three years since the School of Medicine (SOM) faculty participated in the Association of American Medical Colleges (AAMC) survey known as StandPoint (formerly Faculty Forward). Based on those results and your feedback, we took many steps to make changes. We posted a blog entry about those changes in January of this year, which you can read here.
This year, the StandPoint survey will be open to faculty from October 2 – November 9. As we approach October 2, you will receive multiple reminder emails. In 2015, we had an amazing 75% response rate, and I hope that even faculty more will participate this year.
The survey, which is completely confidential, will similar to the prior one. There will be new questions addressing faculty burnout, resilience, and wellness.
The Road Ahead
In mid-January, when the survey results are available, we will share them with department chairs. AAMC StandPoint leaders will be on site at the end of January to meet with chairs, faculty senators, the dean's cabinet, department administrators, and the SOM's StandPoint Task Force.
The results will be shared within your department in February and March, with action-planning to commence soon after. As with the last survey, Dr. Buer and I are available to visit departments to discuss the survey results and to meet with faculty in smaller, focused discussions. In April, departments will report their action plans and we expect implementation to begin in May.
Your voices lead to action and we can effect positive change when we understand issues that are important to you.
If you have questions, please visit the StandPoint Suvey page on the Faculty Affairs and Development website. If you have questions, please contact Dr. Troy Buer.
Susan M. Pollart, MD, MS
Ruth E. Murdaugh Professor and Chair (interim) of Family Medicine
Senior Associate Dean for Faculty Affairs and Faculty Development
Filed Under: Faculty