Dean Wilkes has committed $60M to the strategic hiring initiative (SHI) to recruit 30-32 new faculty (with an emphasis on physician-scientists) over the next 5 years. The goal of this initiative is to substantially increase external research funding and to enhance our national prominence.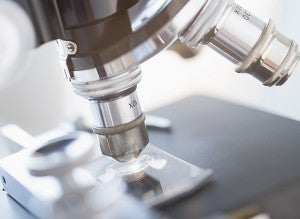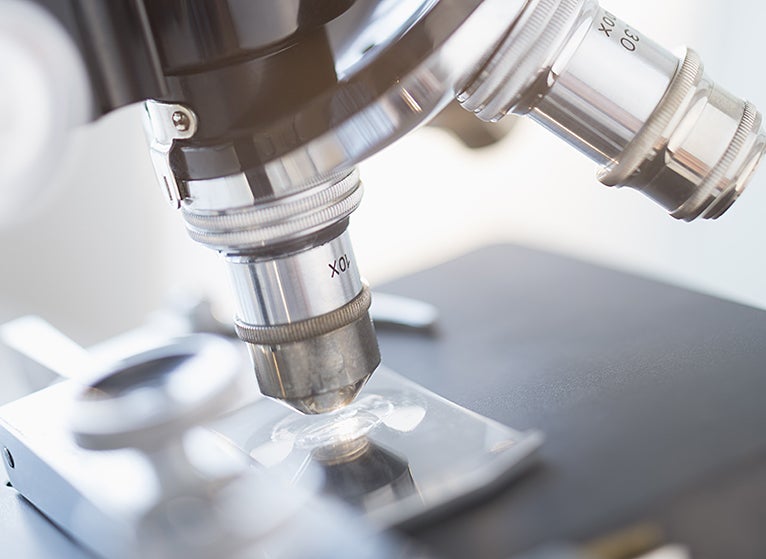 To do this, the SOM is enabling departments to successfully recruit premier, established investigators with a strong track record of accomplishment, bringing research programs of strategic interest backed by strong, active funding, to UVA. These investigators are expected to either complement current programs or serve as a nucleus to establish new programs of strategic interest, and to link clinical and basic departments through joint appointments. Strong consideration will be given to candidates who catalyze our research themes of organ transplant, precision medicine, metabolic disorders, and regenerative medicine, which were developed with broad faculty input.
Start-up packages (5 years) will be funded in Year 1 by the dean's office. In subsequent years, departments and the School will share the costs. Packages will be up to $3.75M in support per hire — 64% of which will come from the dean's office, 36% from the departments. Funds flow will assist in this process, as Medical Center revenue will be provided based on research activity.
Candidates for the SHI must be supported and nominated by at least one clinical and one basic science department. Here is the process for nominating a candidate:
Collaborating departments will identify a potential candidate specific to this initiative.
Candidates identified in the process of ongoing searches, who might be suitable for the SHI.
Application packet should include a nomination letter, support letters from chairs/directors, CV, nominee alignment with strategic initiatives, department/center resources available, and budget (to be developed iteratively).
The SHI committee, co-chaired by Dr. Kodi Ravichandran and me, will review the nominations from chairs/directors. It will recommend which nominees should be pursued and will provide feedback to help originating units in generating future nominations.
If you have questions regarding the Strategic Hiring Initiative, please contact Dr. Ravichandran (kr4h@virginia.edu) or me (mas3x@virginia.edu).
Margaret A. Shupnik, PhD
Gerald D. Aurbach Professor of Endocrinology
Professor of Medicine
Senior Associate Dean for Research